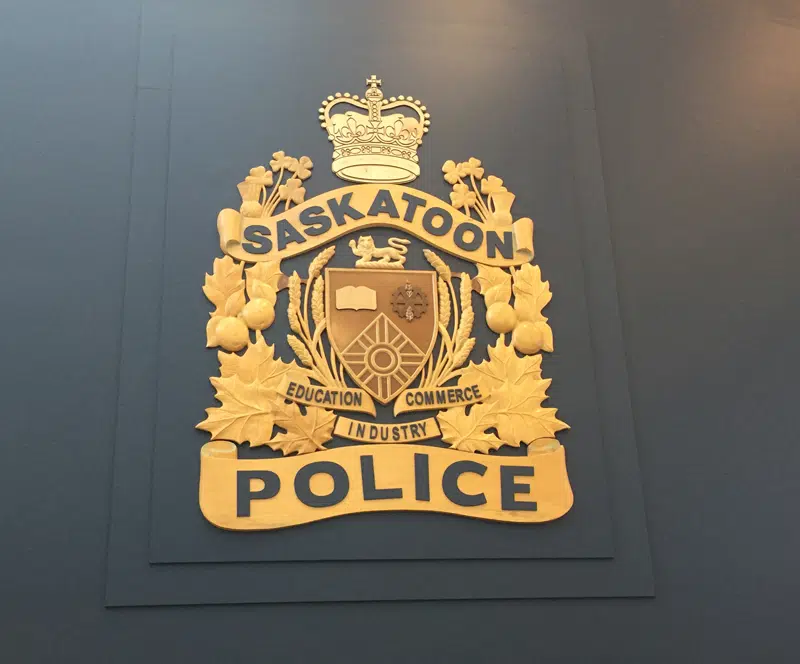 The Saskatoon Police Service will present its 2019 preliminary operating budget today (thurs) at the Saskatoon Board of Police Commissioners monthly meeting.
The Saskatoon Police Service is calling for an increase of just over $4.1 million dollars.
The report that will be presented today says most of the increase that's being requested, just over $3.1 million dollars will be used to maintain existing service levels, inflation costs and changing program needs.
The police service is also looking to hire 10 new employees at cost of nearly $1 million. Saskatoon City Council will have the final say on the 2019 preliminary operating budget of $94.6 million.