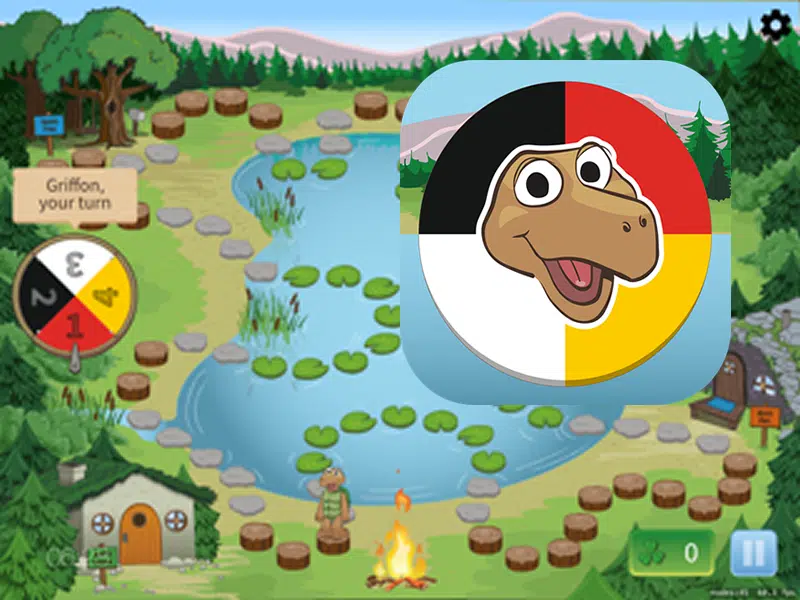 An interactive game developed by the provincial government helps Grade 1 students with math while integrating First Nations and Metis content and ways of knowing.
It was introduced to students in Swift Current on Thursday by Deputy Premier and Education Minister Gord Wyant.
Aski's Pond connects math from the classroom with the learning taking place at home.
The app is the Ministry of Education's second digital engagement tool.
The first one is called Help Me Tell My Story, which is a tool for Prekindergarten and Kindergarten teachers, and it's to assess oral language development.