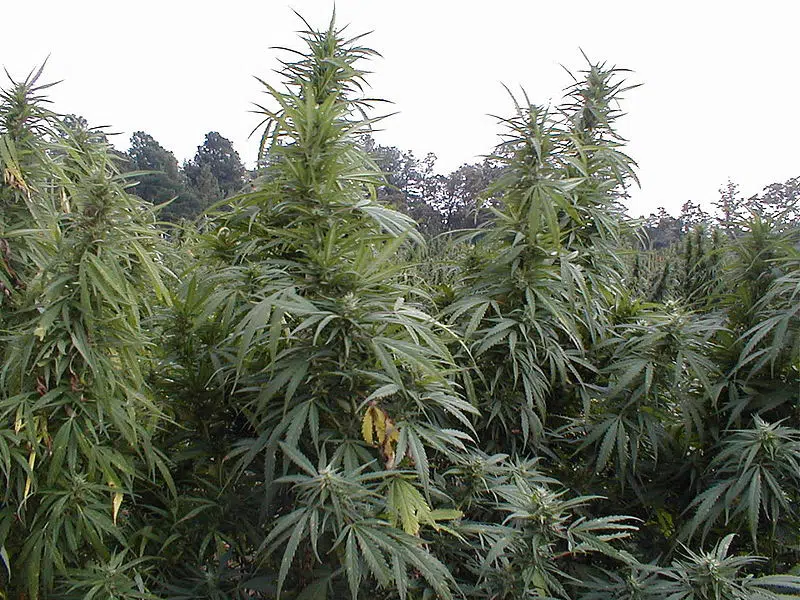 The high demand for legal cannabis has some retailers running low on some products, while some have completely run out.
Retailers saw long lineups and a wave of online purchases yesterday as Canadians rushed to make their first-ever purchase of legal recreational pot.
Cannabis industry insiders had earlier warned there would be product shortages — but the actual appetite of Canadian consumers for legal pot was unclear until yesterday.
The illicit pot market can still bank on the appeal of gummies, tablets, sprays and creams over the next year.
These commercial products are still illegal, and several police forces, including the city of Ottawa's, say the sale and distribution of illegal products will be enforced.
Organized Crime Reduction Minister Bill Blair says it's important for the government to proceed carefully with regulation on the products but the N-D-P says their exclusion amounts to a "glaring hole" in the legal marijuana market. (Canadian Press)