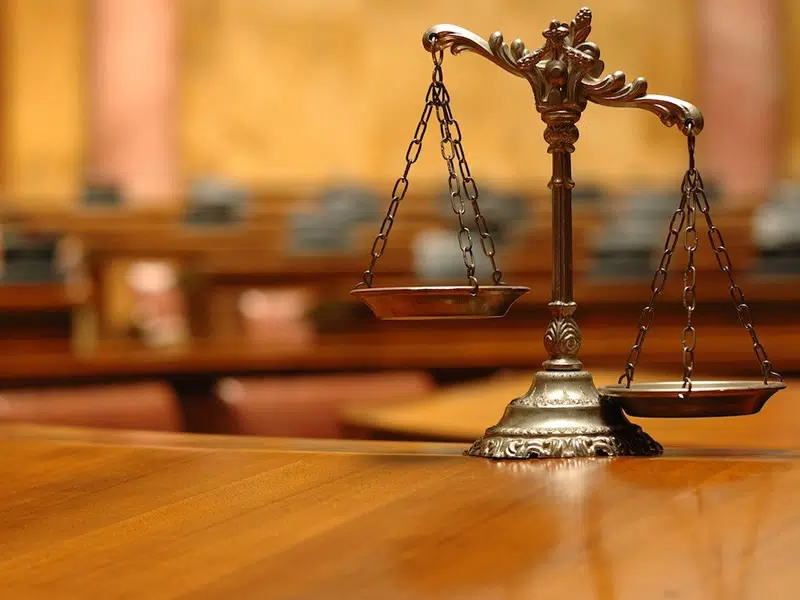 A trial that began on Monday for a man charged with second degree murder in the death of his father will be in a voir dire for the rest of the week at Saskatoon Court of Queen's Bench.
In November of 2016, 53 year old Johan Klassen Sr. was found dead at a home in Kerrobert.
It began with a report to the RCMP about a semi that was stolen from a farm yard north of that community and then a short time later, Kindersley RCMP were alerted about a sudden death.
The semi was found in a slough and the man inside wouldn't leave the vehicle.
Police say hours later, the man was taken into custody.
A voir dire is a trial within a trial to determine if evidence is admissible.
Johan Klassen Jr.'s trial is scheduled to continue until November 9th.