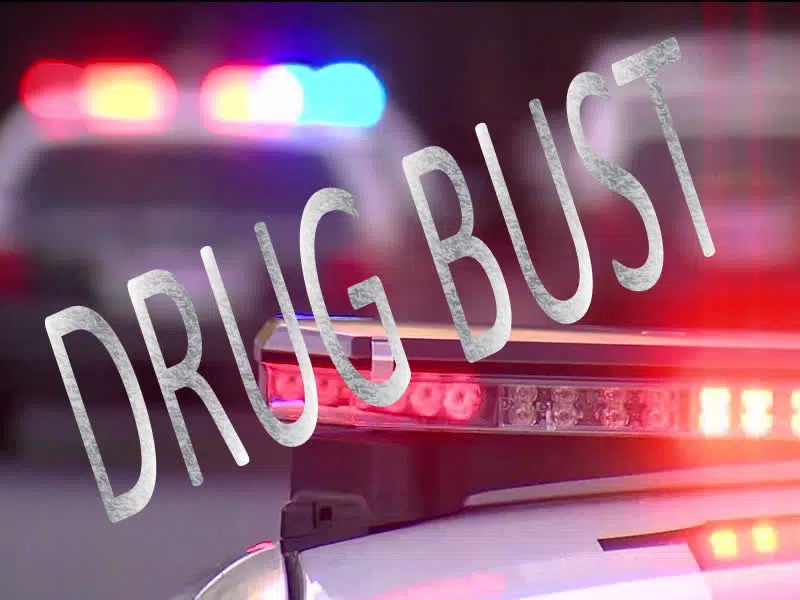 An Integrated Street Enforcement Team which includes the Prince Albert Police Service and the RCMP has arrested three people after a home was searched Tuesday afternoon in P.A.
Police seized over 48 grams of meth, 17 grams of marijuana, almost 6 grams of hash oil, 6 cell phones, a weigh scale, a baton and cash.
A 40 year old man, 38 year old woman and a 20 year old woman have been charged with possession of meth for the purpose of trafficking and possession of proceeds of property over $5-thousand.