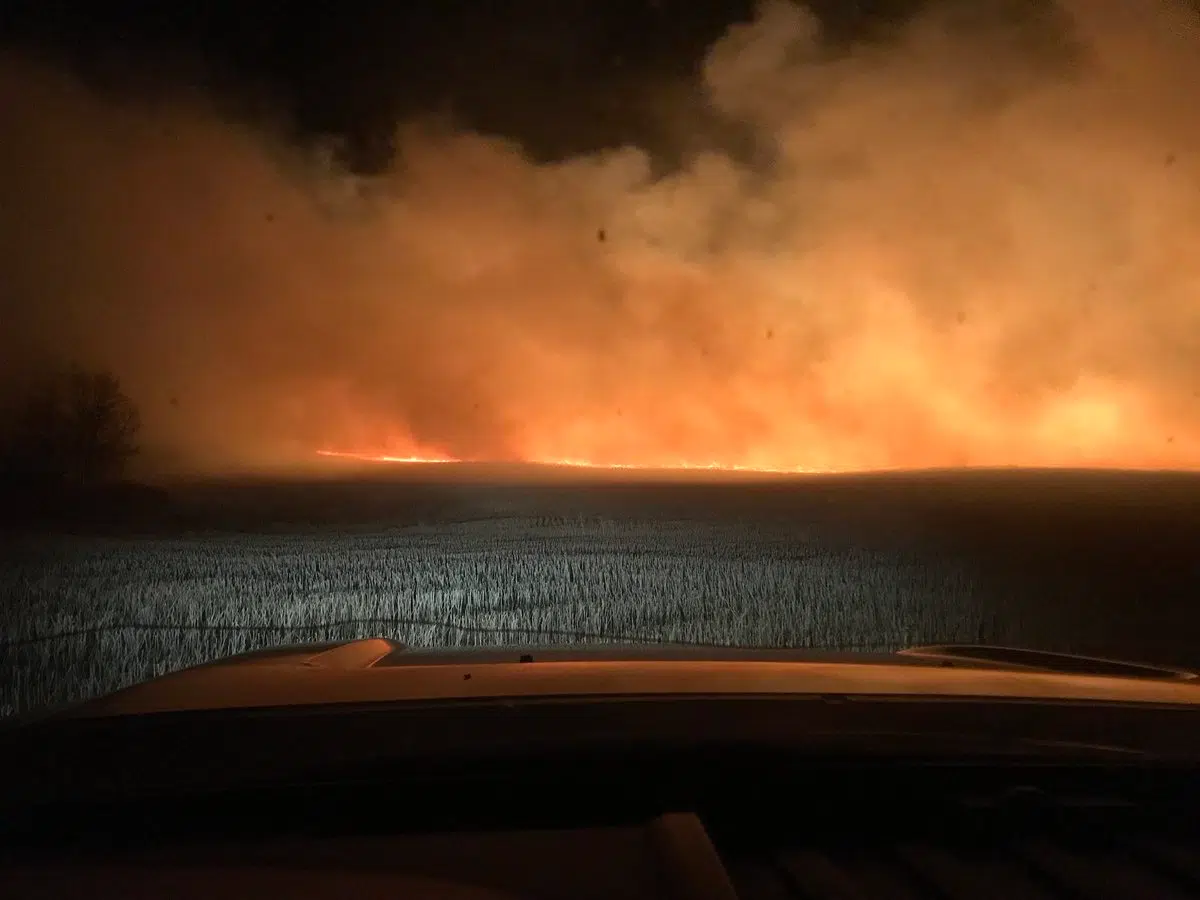 There are still painful memories about damage caused by wild fires in southwest Saskatchewan and southeast Alberta on October 17-18, 2017.
One person was killed and a few others injured fighting the various blazes under extremely windy and dry conditions. Wind gusts exceeding 100 kilometres an hour blew fire and dirt, greatly reducing visibility.
More than 750 cattle perished, along with an unknown number of wildlife. About 85,000 acres of pastures and agricultural land were burned black. Some of the worst affected areas were Burstall, Leader and Tompkins.
Don Connick farms at Gull Lake, which isn't too far from Tompkins.
"Mother Nature has done a remarkable job of healing most of the land. We had quite a heavy snowfall early in the spring. So, lots of the grass that burned got off to a good start."
Connick says it will take years to rebuild the native prairie.
"Enough grass grew to stop erosion. To the casual observer now, you would probably not know now that it has been burned."
Most ranchers also kept cattle off the burned land to help with the recovery process.
Connick says it was very dry again during harvest in August, but fortunately, there were no serious fires. Recent precipitation has reduced the potential for any serious fires before winter.