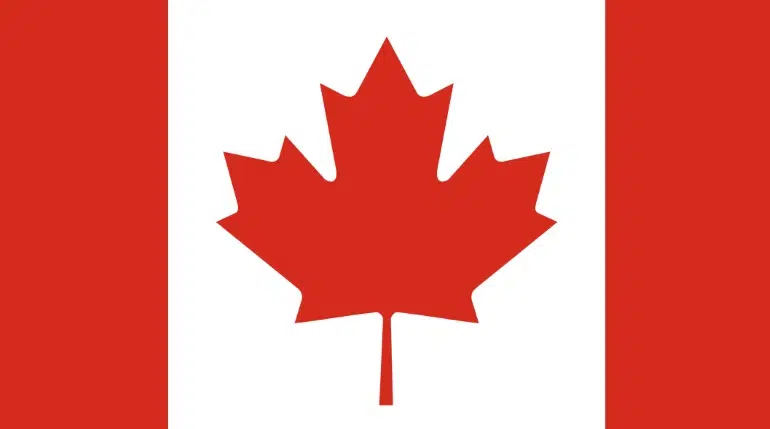 Members of Parliament voted to ratify the 11-nation trade deal, which includes Japan, Vietnam, Australia, New Zealand and Malaysia.
The legislation will now go to the Senate for final approval.
The Comprehensive and Progressive Agreement for Trans-Pacific Partnership (CPTPP) will come into affect 60 days after it is ratified by the first six countries. Mexico, Japan and Singapore have already ratified the deal.
Agricultural groups says it is important to be among the first six in order to benefit from reduced tariffs and improved access to the important Japanese market.
Canada wants to be on an equal footing with Australia, which has a free trade agreement with Japan. The Canola Council of Canada believes the eventual elimination of tariffs on canola oil and meal could increase sales to Japan and Vietnam by $780 million dollars a year.
The Canadian Cattlemen's Association is also anticipating a significant increase in beef exports to Japan once CPTPP is implemented.