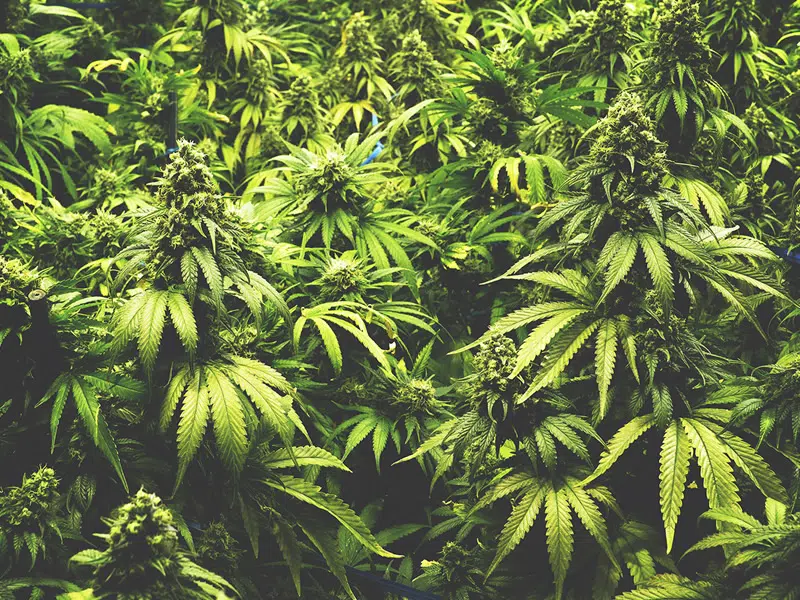 Various levels of government are responsible for various aspects of cannabis regulations and enforcement.
With tomorrow (Wed) as the day that recreational marijuana becomes legal in Canada, the City of Saskatoon is reminding the public that municipal responsibilities are limited to business licensing and zoning.
The federal government's Cannabis Act provides legal access to cannabis, and controls and regulates its production, distribution and sale.
The Act states that each province sets its own rules.
In Saskatchewan, the Cannabis Control Act prohibits the consumption of pot in a public place.
It can only be consumed on private property.
The SLGA regulates the industry, and that includes the permitting and monitoring of local wholesalers and retailers.
The Saskatoon Police Service enforces the federal and provincial cannabis laws, as well as the City's Smoking Control Bylaw, which was amended to add marijuana.