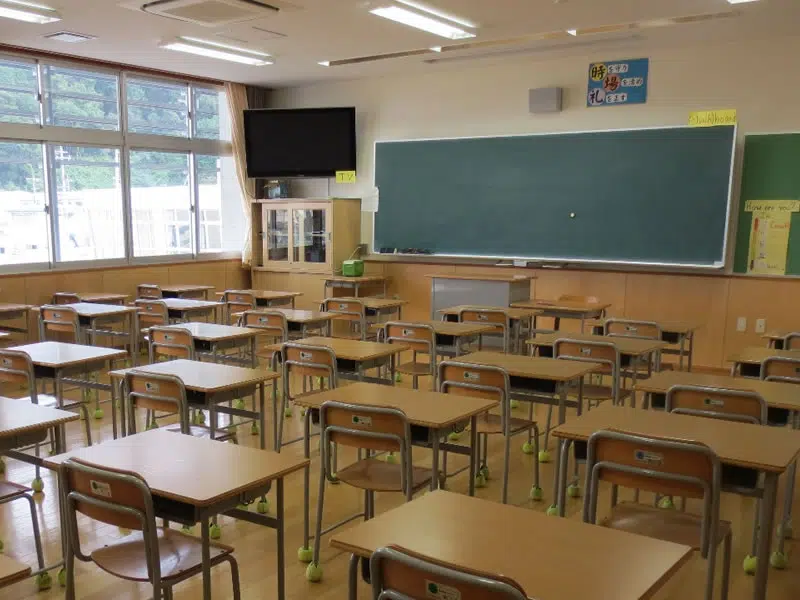 Two Saskatoon schools were held in perimeter lockdown for a little less than an hour this afternoon (Tues).
Saskatoon Police were called to Pleasant Hill Community School around 1:15 about reports of a man with a firearm and a second man on a bike with a machete seen in the school yard.
Officers were told one of the men tried to get into the school but was unable to.
Pleasant Hill School as well as the nearby St. Mary's Wellness and Education Centre on Avenue N South were put in perimeter lockdown which were lifted around 2 o'clock.
The man carrying the machete was wearing dark pants and sweatshirt and was last seen heading north towards 22nd Street.
The man with the firearm was described as wearing a dark bunnyhug with baggy khaki pants.
Anyone with information is asked to call police or Crime Stoppers.