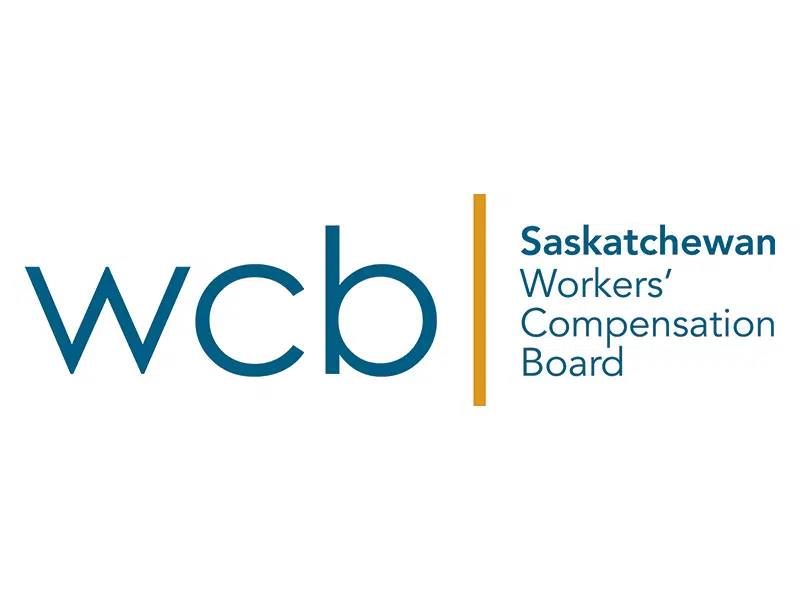 For the 12th consecutive year, the Saskatchewan Workers' Compensation Board is proposing a drop in its average employer premium rate.
The proposal is to move from $1.19 per hundred dollars of payroll this year to $1.17 next year.
The reason the rate can come down is because of improved safety records for many industry rate codes.
The WCB estimates just over 42 per cent of Saskatchewan employers will see a decrease or no change to their 2019 premium rate while the other just over 57 per cent will see an increase.