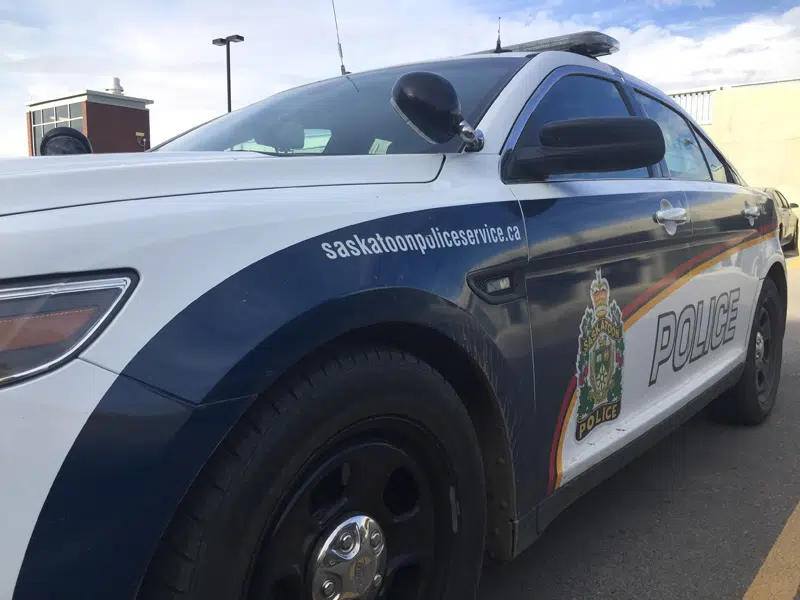 A 15 year old girl says she was sexually assaulted last Thursday in the Caswell Hill neighbourhood.
The Saskatoon Police Service Sex Crimes Unit is investigating.
The assault is reported to have happened last Thursday evening around Avenue C North and 26th Street West.
The girl says she was approached from behind by a man who touched her inappropriately.
He is described a 30 to 40 years old with a beard, brown eyes, thin lips and a crackly voice.
He was wearing a green camouflage winter jacket and black jogging pants.
Anyone with information is asked to call the police or Crime Stoppers.