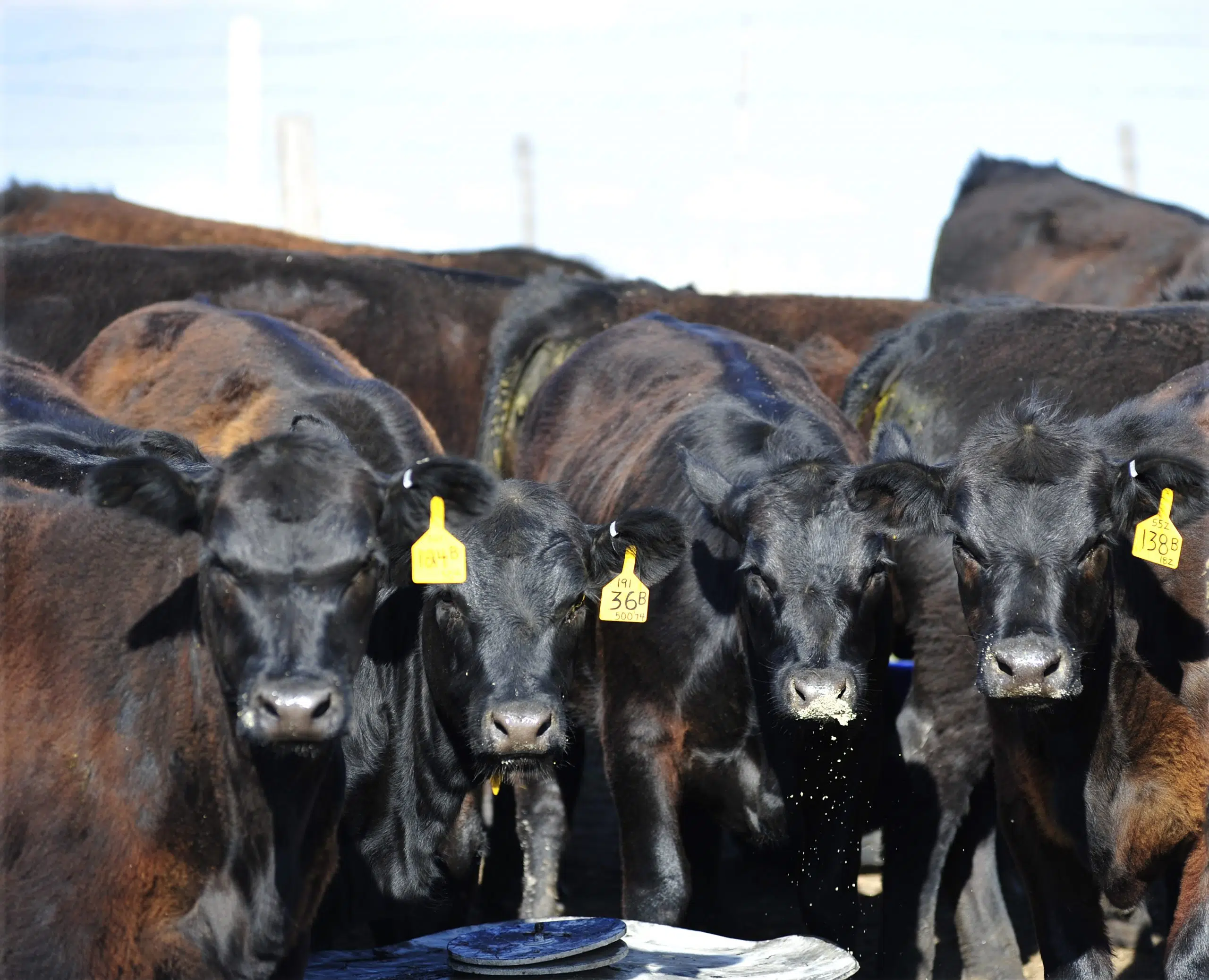 Saskatchewan feeder steer and heifer prices were slightly lower last week.
On average, feeder steers declined by just under $1 per hundredweight. The largest price gain was in the heavier 900 pound and over category.
Feeder heifer prices were lower over the week in most categories, resulting in an average price decline of over $2 per hundredweight.
Canfax reports 13,013 head of cattle were sold last week—down about 1,600 from the previous week.
Prices for liveweight, non-fed cattle in Alberta were lower over the week. The price of D1,2 slaughter cows declined $2.33 to average $84.17 per hundredweight. The price of D3 slaughter cows dropped $3.92 to average $73.00 per hundredweight over the week.
More information can be viewed at:
http://publications.gov.sk.ca/documents/20/109057-CMU181012.pdf