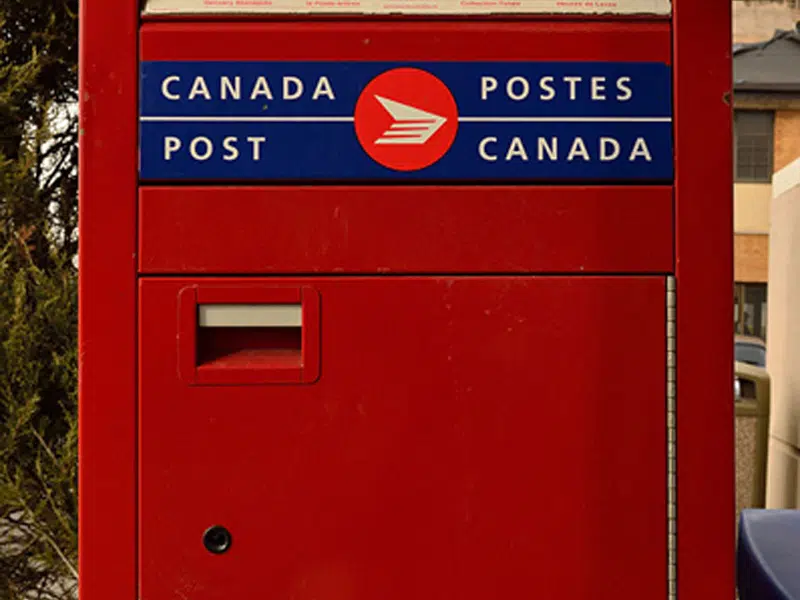 The Canadian Union of Postal Workers has given strike notice to Canada Post to begin next week if agreements can't be reached for both the Urban Postal Operations and Rural and Suburban Mail Carriers (RSMC) bargaining units.
If job action is necessary, rotating strikes will begin just after midnight on Monday.
The locations for the first rotation haven't been determined yet.
CUPW's key demands are job security, no more forced overtime, better health and safety measures, service expansion and equality for the Rural and Suburban Mail Carriers.