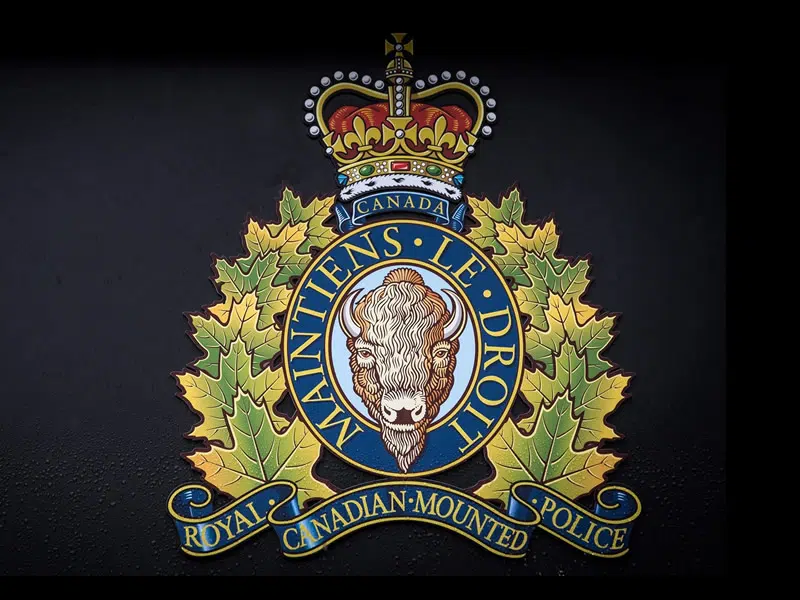 A 37 year old man is facing charges in connection to an RCMP investigation of an alleged assault and an ATV accident.
Saskatoon RCMP responded just after midnight on Sunday about a man threatening a woman in the Hanley area, south of Saskatoon.
Officers were told a man had taken off on an ATV with the woman, against her will.
Police say the ATV was found, but the suspect refused to stop.
As officers continued to patrol the area, they later found the woman walking along a rural road.
She told police, the ATV had rolled and she escaped.
The ATV was found again, but the driver wasn't there.
Police say the suspect was found a short time later hiding in an empty rail car.
He was arrested and taken to hospital for non life threatening injuries from the accident.
The woman was also taken to hospital for treatment.
To protect the identity of the victim, police aren't releasing the name of the man.
A Wakaw area man is facing charges that include assault causing bodily harm, uttering death threats and dangerous driving.