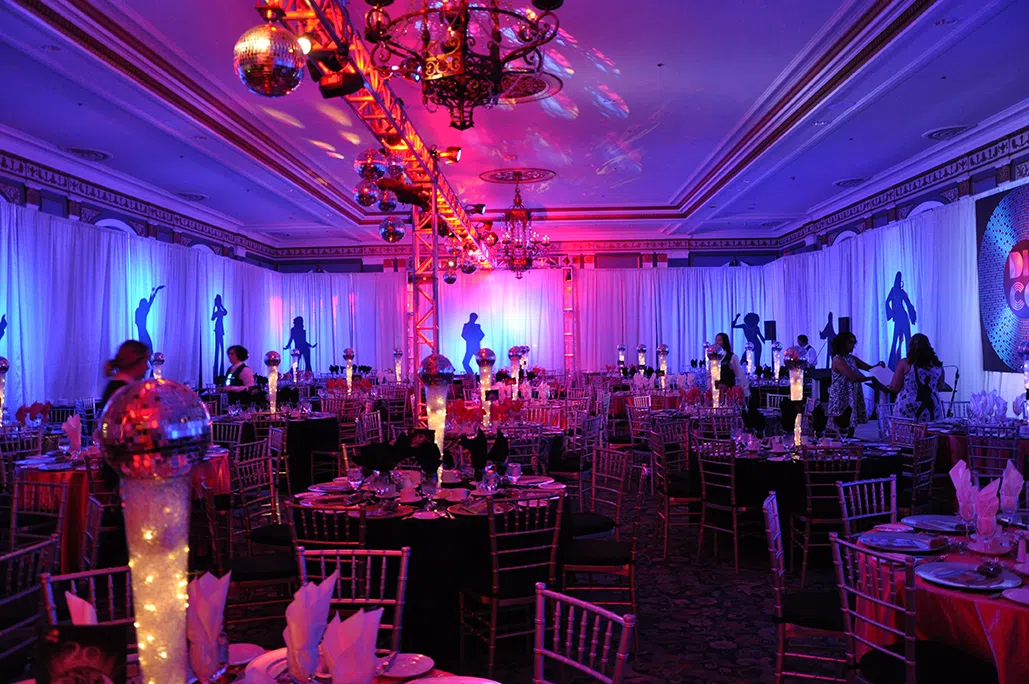 It was the late 70's all over again on Saturday night for the Royal University Hospital Foundation's 'Studio 54 Ball' which raised over a quarter million dollars.
There was disco era decor and outfits for the 20th anniversary gala event at the Delta Bessborough.
Every dollar raised was matched up to $100-thousand by Clark Roofing's Wayne Pochynuk and family.
The funds will go toward a new Trauma Observation Unit at Royal University Hospital.
Around 60-thousand emergency patients go through RUH each year, the busiest acute care and trauma centre in the province.