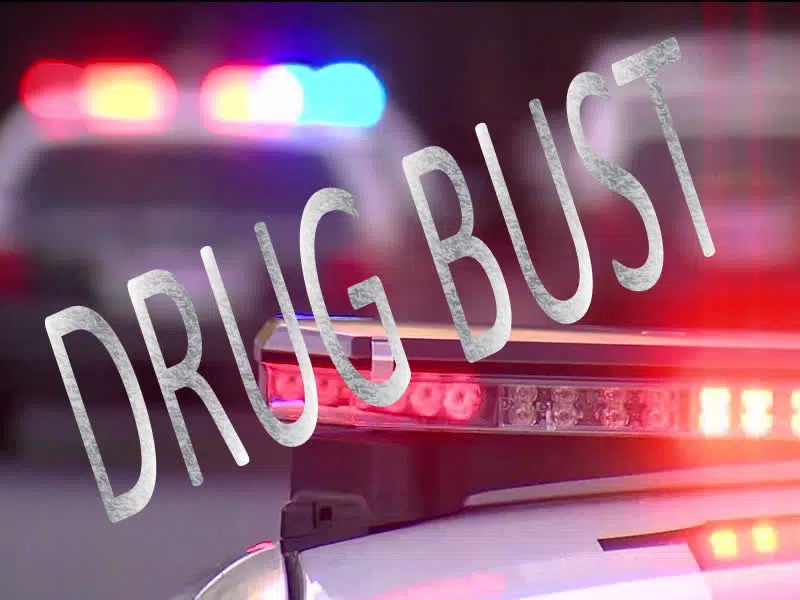 A lengthy drug trafficking investigation by the Regina Police Service and the RCMP was looking in particular at the trafficking of cocaine and meth from outside Saskatchewan into that city has led to charges.
Over the course of 5 months, police gathered evidence and last Friday a search warrant was executed at 3 Regina homes.
Police says a 'large quantity of cocaine' was seized along with cash, marijuana, psilocybin which is also known as magic mushrooms, 'shatter' which is a cannabis concentrate, cannabis edibles and other paraphernalia associated with drug trafficking.
Three Regina men in their twenties have been charged as the investigation continues.
Among the charges, Jerrid Anderson, Dustin Smagata and Emmanuel Jacob are each charged with trafficking cocaine.