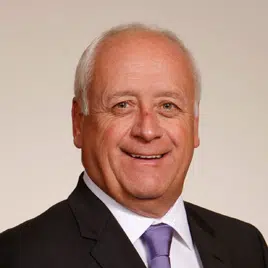 Saskatchewan's Agriculture Minister hopes the latest weather forecasts are correct and farmers get an extended period of good harvest weather.
David Marit says it is especially important in the northern grainbelt, which has seen cold temperatures, rain and even snow over the past several weeks.
It may also reduce the need to dry as much tough, damp grain.
"We have heard of some propane concerns, more so with the delivery side. I think if we got some nice, warm weather with a breeze, it will significantly reduce the drying costs and maybe in some cases, the drying costs would be gone," says Marit.
Harvest is estimated at 78 percent complete province-wide, but there is still quite a bit of crop left to combine in the northwest, as well as northeast and central regions.