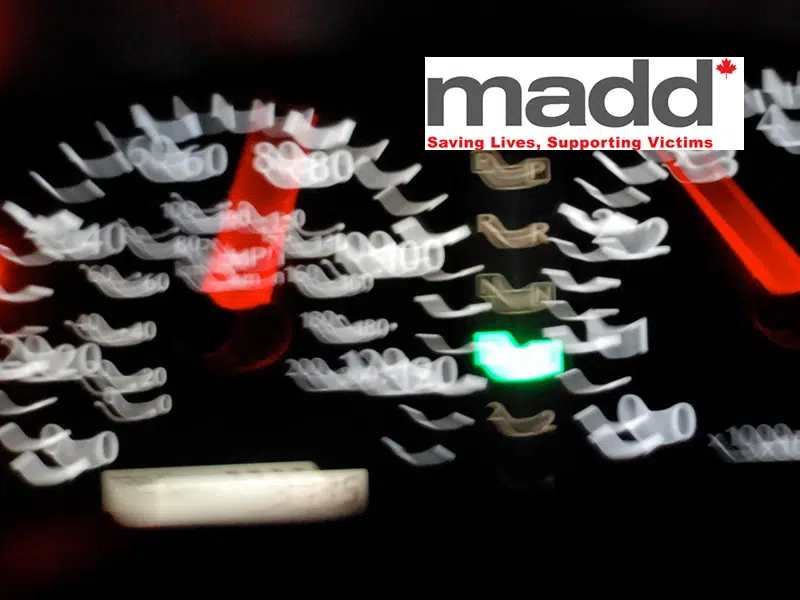 The provincial government is funding $25-thousand to MADD Canada for its efforts to curb impaired driving.
Minister of Corrections and Policing, Christine Tell, says ongoing education, especially among young people, is a big part of creating the social shift needed to eliminate impaired driving.
MADD Canada will be using the money for programs that educate students and their teachers about the dangers of impaired driving, and strategies to promote safe choices among their family and peers. Recreational pot becomes legal in Canada on Wednesday.
Minister responsible for SGI, Joe Hargrave, says Saskatchewan has made significant progress when it comes to curbing impaired driving, but we need to remain vigilant.