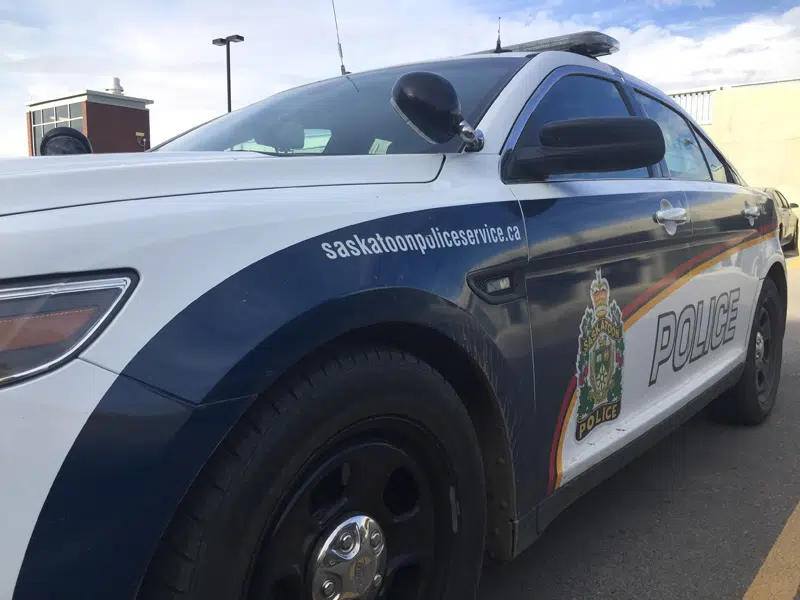 Saskatoon Police are investigating an aggravated assault and an assault with a weapon after a man was found suffering from a stab wound to the abdomen in the 200 block of 21st Street East early Sunday morning.
Shortly after 1:30, police responded to the scene where the 34 year old was stabbed.
It's believed the suspect and the victim know each other.
The man was then taken to hospital and his condition is described as serious.
The incident will continue to be investigated.