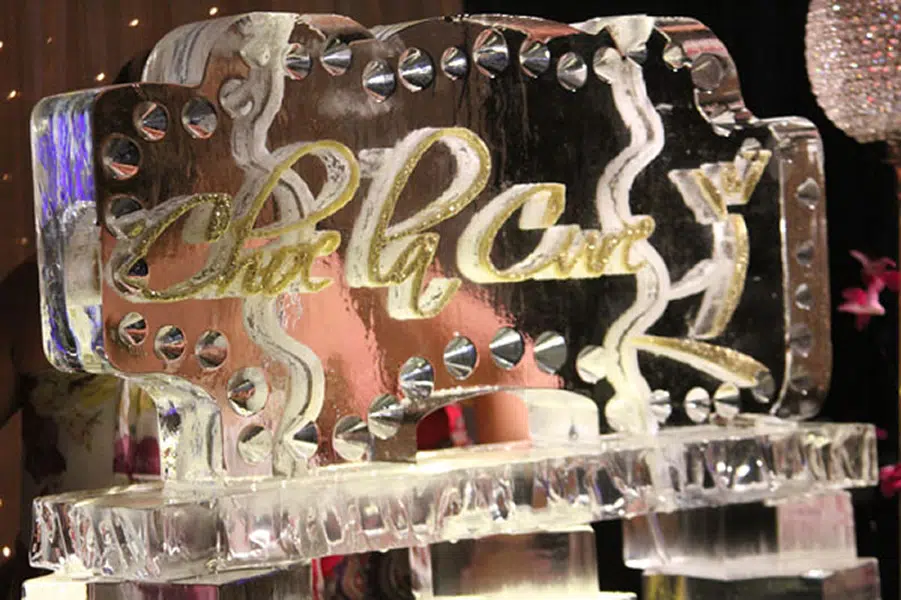 When you combine chocolate treats with a gala event and a good cause you get the 12th annual Choc'laCure, November 3rd at Dutch Growers.
A group of women all touched by cancer in some way got together to organize the event 12 years ago, and to date, have raised over $2.4-million in support of the Saskatoon Cancer Centre.
Committee chair, Shelley Gregg, says this year's funds will go toward a new and updated CT Simulator which helps to specifically design radiation therapy for patients.
The gala includes exceptional dining, chocolate martinis, an elegantly transformed greenhouse, entertainment and a live and silent auction which includes some once-in-a-lifetime opportunities.
Tickets include a partial income tax receipt from the Saskatchewan Cancer Agency.