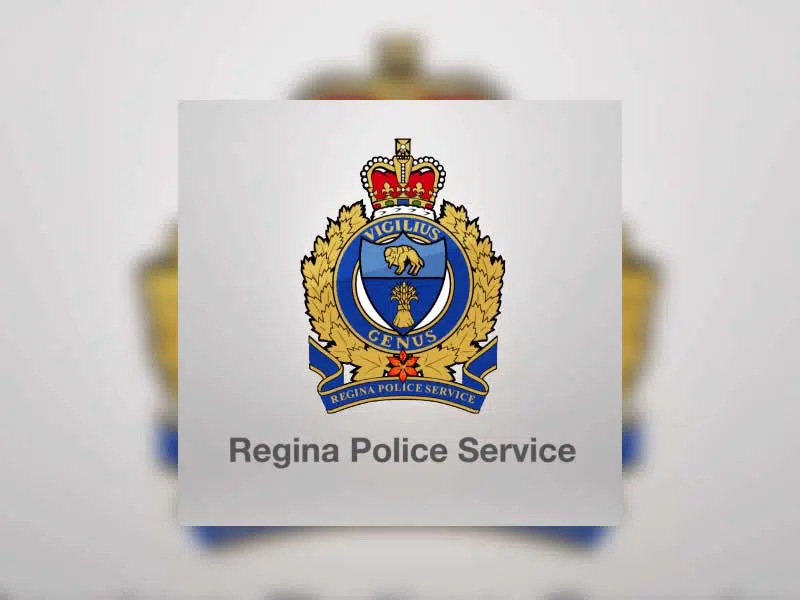 A man is facing 33 charges in connection to recent break and enters and thefts in Regina. Following an investigation into eleven recent cases of break and enter into various properties, a 55 year old man has been arrested and is facing numerous charges.
The incidents span a two-week period from September 26th to October 11th.
Some of the charges include two counts of break and enter with intent to commit, four counts of stolen property over 5 thousand dollars and possession of a firearm obtained by crime.
The man made his first court appearance Friday in Regina Provincial Court.