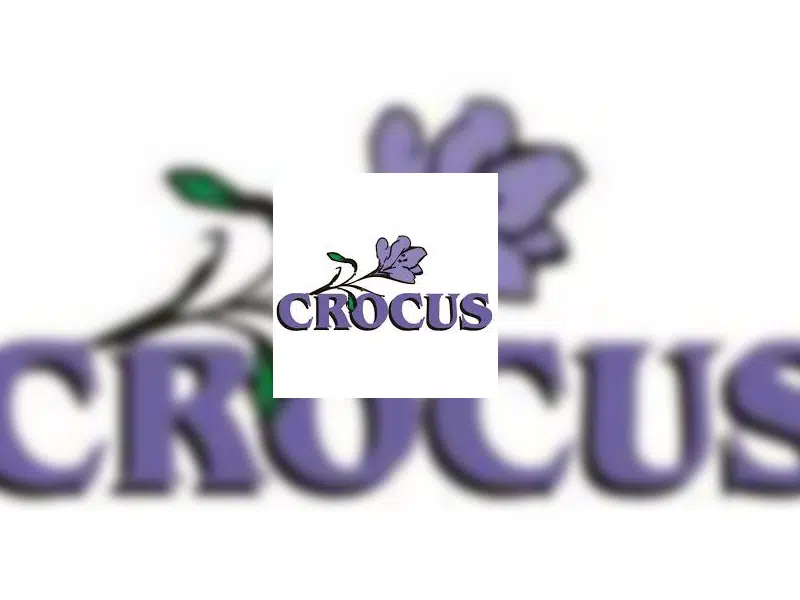 The Crocus Co-op drop-in centre on Avenue B South has been quietly providing care for adults diagnosed with a mental illness since 1983.
Those who want to take advantage of the social programming or Transitional Employment Program as well as the social aspect of the drop-in centre, must first become a member.
Crocus Co-op Director Robin Mitchell says for many it truly is a home away from home providing understanding, support and companionship.
Their work teams do tasks like snow clearing, residential moving, hauling and yard maintenance and Mitchell says they are able to earn a certain amount of income.  He says Social Services does have a clawback clause for any income earned over a certain amount which he says they find restrictive. However, he notes it does give their members pocket money with many using it to supplement their food budget.