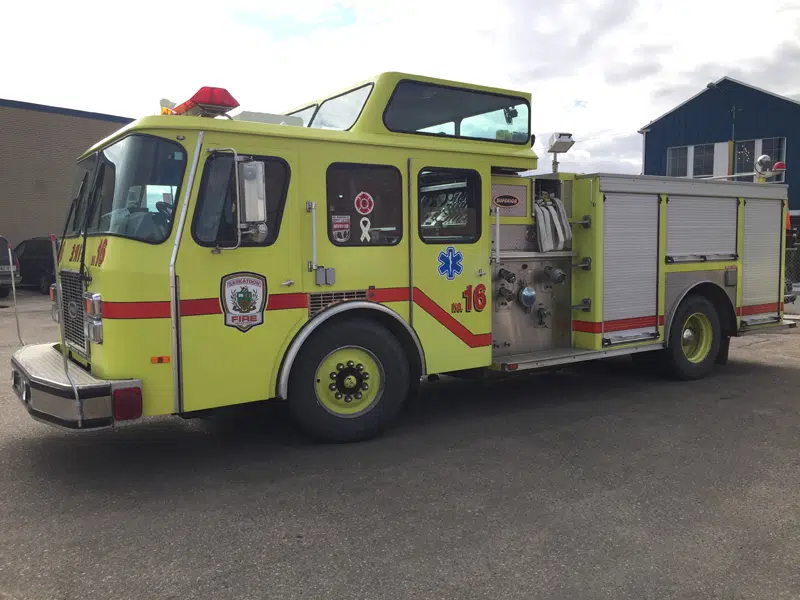 Friday afternoon around 4:45, the Saskatoon Fire Department received a call that a house was on fire at 222 Douglas Crescent.
Three fire engines, an aerial ladder and a rescue truck responded to the scene.
The first crews found heavy black smoke coming from the front door.
Crews were then told the occupant was cooking and accidentally caused a fire in the kitchen.
Those inside the home self-evacuated and crews were able to extinguish the fire.
Fans were used to clear the smoke.
No injuries occurred as a result of the fire. Damage is estimated at $30,000 dollars.