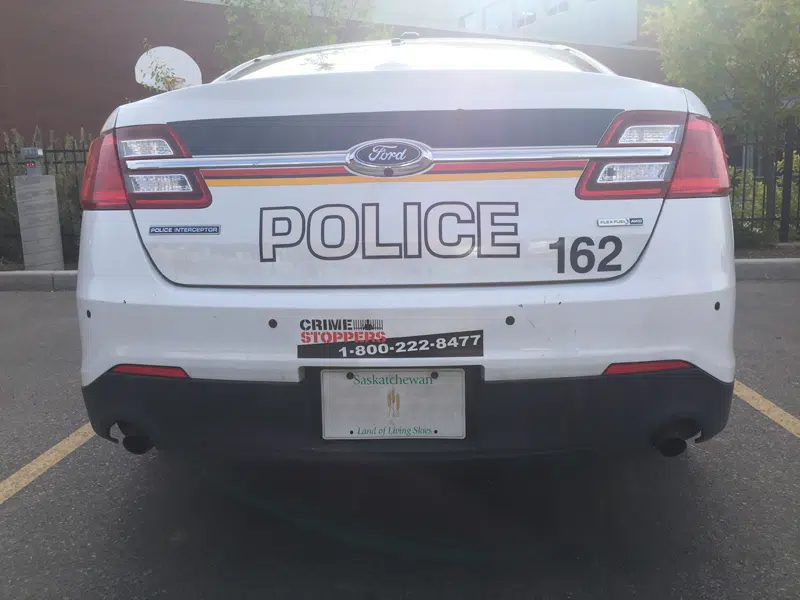 Saskatoon Police are saying two suspects alleged to be involved in a violent robbery on 8th Street early Friday morning have been arrested.
Around 4:45 this morning, police responded to a convenience store robbery in the 3300 block of 8th Street East.
The employee said two males came behind the front counter and began assaulting him, striking him numerous times on the head and on his back.
A till drawer was thrown through the front door, breaking the glass and then the two fled with cash and cigarettes.
The employee was taken to hospital for treatment of his injuries.
The investigation is continuing and charges are pending.