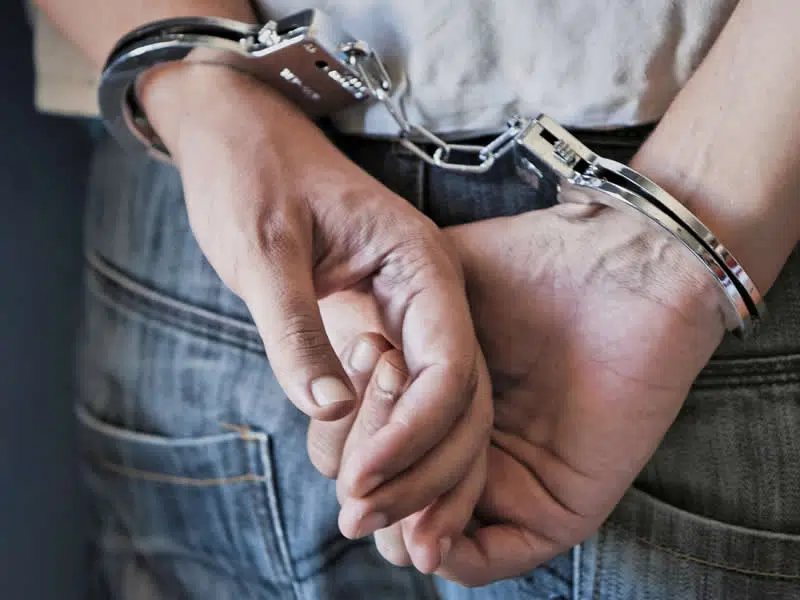 Prince Albert Police have arrested a 32 year old man in connection to a homicide investigation in the death of Tyrell Bird.
Bird was shot on June 28th in an alley and remained on life support until July 2nd when he succumbed to his injuries.
Tyrone Nontell was arrested during a traffic stop Thursday morning.
He is charged with 2nd degree murder and appears in Prince Albert Provincial Court today.