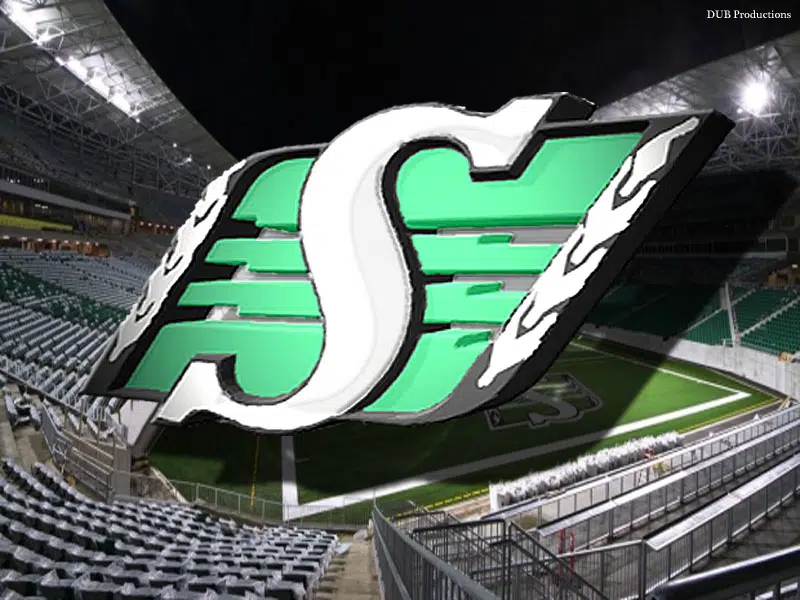 Trade deadline day is history with the Riders making an 11th hour deal with Montreal. The Green and White grabbed Canadian Offensive Lineman Phillip Blake and Canadian Receiver Patrick Lavoie for Canadian pass catcher Josh Stafford and a second round draft choice in 2020.
Head coach Chris Jones feels both are solid character additions to the locker room with versatility. Jones said Blake can play all three O-line positions while Lavoie can also play fullback and on special teams.
Jones is confident it won't take either long for either to adapt to the Riders schemes. He said both are veterans and Lavoie played in Ottawa where the offensive terminology is similar to Saskatchewan's.
Blake and Lavoie may be pressed into action Saturday in Winnipeg as centre Dan Clark and receiver Jordan Williams-Lambert are questionable with injuries. Clark was hurt on the third play of the game against Edmonton on Sunday but played the entire game.