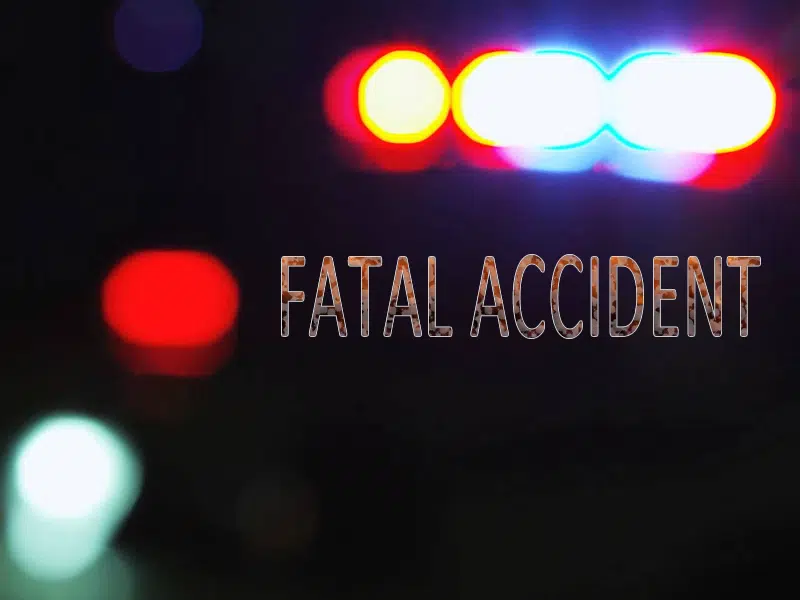 A woman who was a passenger in a single vehicle accident early this morning did not survive the crash.
La Ronge RCMP say the driver and three other adults were taken to hospital with undetermined injuries.
The fifth person in the vehicle died at the scene of the accident south of La Ronge on Highway 2.
La Ronge RCMP report that around 3:30 Thursday morning, a northbound vehicle left the road and hit the west ditch and then hit an approach.
It's not believed that alcohol was a factor.
The investigation continues with assistance from the Coroner's Office.