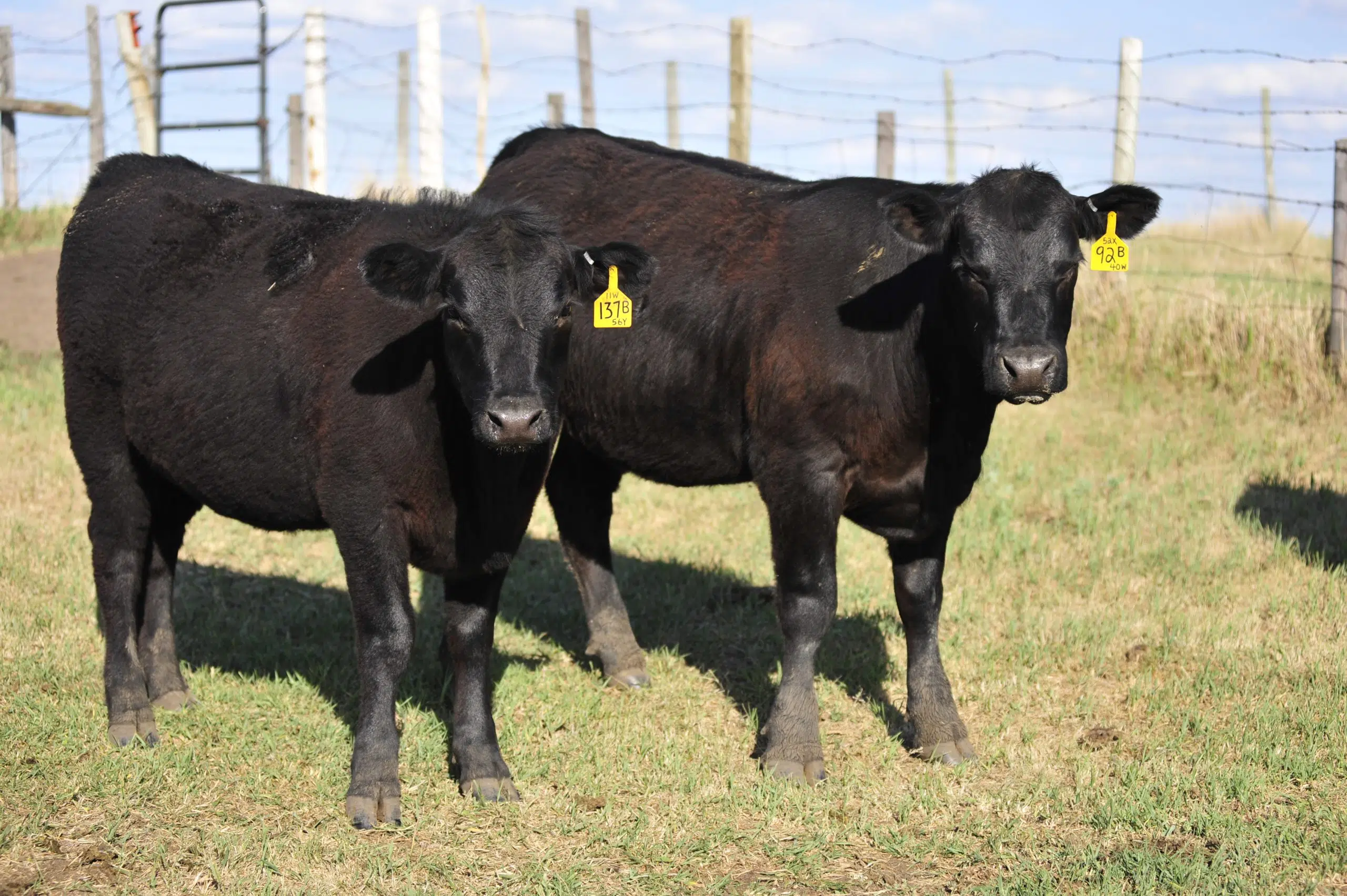 The Saskatchewan feeder cattle was mixed as a larger number of animals were sold last week.
Canfax reports 14,602 head went to market, up from 8,622 head the previous week, and up from 13,848 head the same week a year ago.
On average, Saskatchewan feeder steer prices increased by nearly $3 per hundredweight. The lightest steers saw the largest price increases, while the 900 pound and over weight class recorded the largest decline. The average price for 600-700 pound steers was $217.70 per hundredweight, an increase of $2.57.
It was basically the same story for heifers. The average price in the 300-400 pound weight class jumped $16.30 to $234.30 per hundredweight. The largest decline was in the 800 pound and over category, down $3.78 to average $180.40 per hundredweight.
Prices for liveweight, non-fed cattle in Alberta were higher over the week. The price of D1,2 slaughter cows increased $2 to average $86.50 per hundredweight. D3 slaughter cows increased $2.75  to average $76.92 per hundredweight.