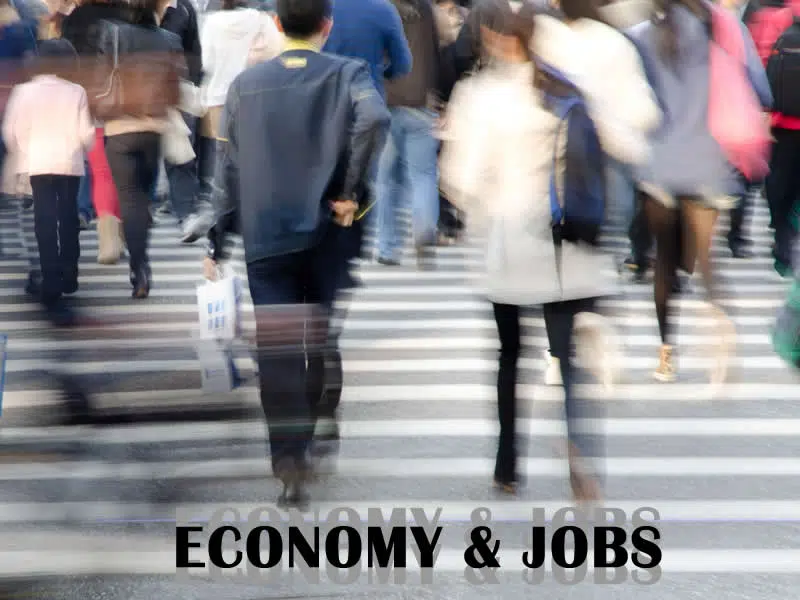 The Western Canada Growth Strategy is being shaped as we speak, with roundtable sessions across the western provinces, including one in Saskatoon today (Wed).
The sessions are only open to invited guests.
Regina's session was on October 1st and there is another in Prince Albert on November 8th.
The federal government announced funding and the development of a plan for growing the economy in Western Canada while in Saskatoon last month.
The new global economy with all of the technological advances creates opportunity but also means reaching beyond the traditional boundaries.
Anyone who would like to have input in the strategy is invited to participate in online discussion forums.
You can also mail in your thoughts, email or use social media and the link to the federal government's information and public input so far is available by clicking here.