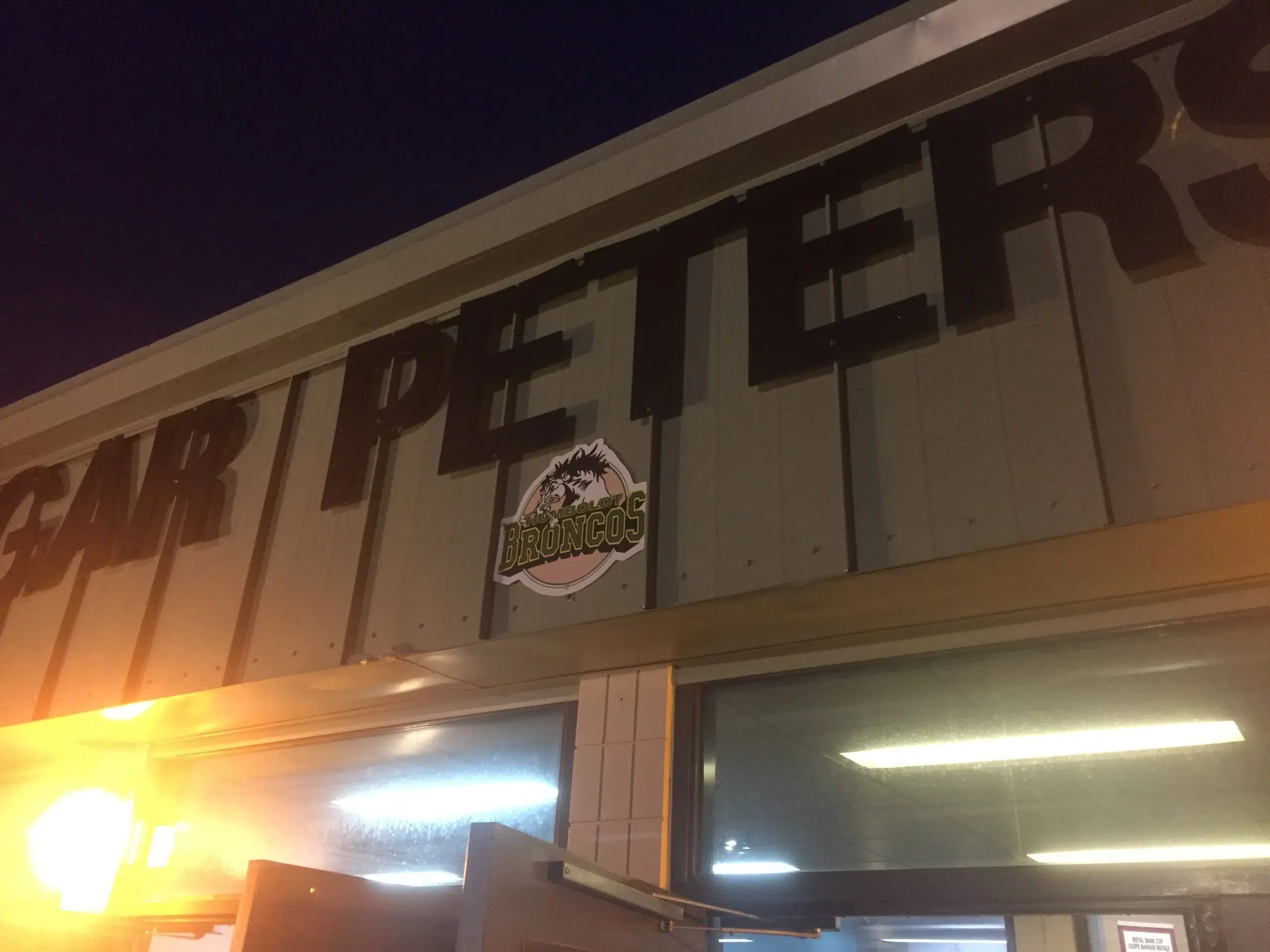 The families of the 29 people on the Humboldt Broncos bus that were killed or injured are extremely upset over a book that has been written on the subject–one they asked the author not to write.
Barry Heath published the book titled "Humble Beginnings of the Humboldt Broncos and the 2017-2018 Team" last month despite the fact he was told by the families they had no interest in helping.
Christina Haugan lost her husband Darcy in that crash. She is amazed at Heath's behaviour saying he has been rather combative and uncooperative since finding out he wouldn't be getting the support of the families to tell the story.
Heath has said he will be donating money from each book sold to the Broncos, but Haugan says it is not about the money.
It is about what is right and what is wrong. She and others affected are asking people not to buy the book and for those selling it to pull it from shelves. (CKRM)