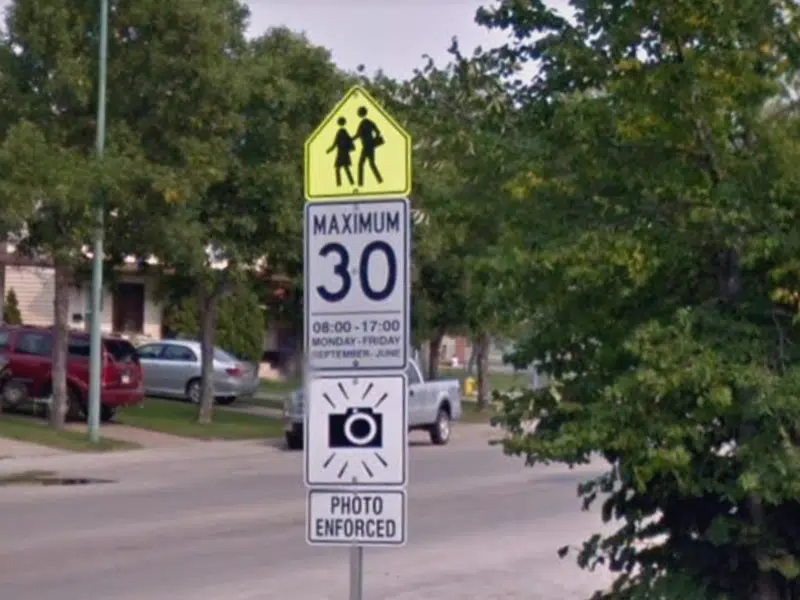 The topic of speed limits is making its way back to council chambers today (tues).   A report heading to the transportation committee is seeking councillors' approval to look at lowering posted speed limits on neighbourhood streets.
No exact speed limit has been proposed although the report says a speed limit of 30 km/h would only impact the average commute be adding less than a minute.  Jay Magus, acting director of transportation says the change wouldn't apply to major streets such as 8th Street, 22nd Street, Claypool and Taylor.
The report also says lowering the speed limit from 50 to 40 kilometres per hour, the survival rate of a cyclist or pedestrian involved in a collision would increase by 40 per cent.  Today's meeting is set to take place this afternoon at 2 p.m.