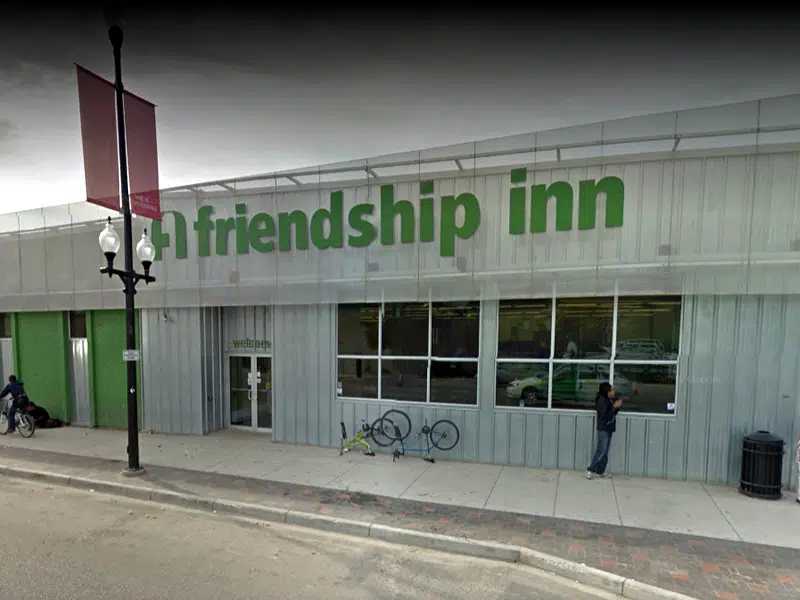 Today (mon) is the big Thanksgiving Meal at the Friendship Inn, serving around 14-hundred people.
Executive Director Sandra Kary says 70 turkeys have been cooked, along with hundreds of pounds of carrots and potatoes.
It is a busy day at the Friendship Inn, but every day is a busy one with anywhere between 200 to 350 people coming in from breakfast each day and between 4 and 700 for lunch.
Volunteers are always welcomed and if you have a donation, Kary says they are open every day.
You can bring your donation of cash, food or warm clothing to the west doors of the Friendship Inn.
Kary adds that serving meals is only part of what happens at the community centre.
There is also a family worker on staff, parenting classes, tutoring for kids, and a mom and baby clinic.