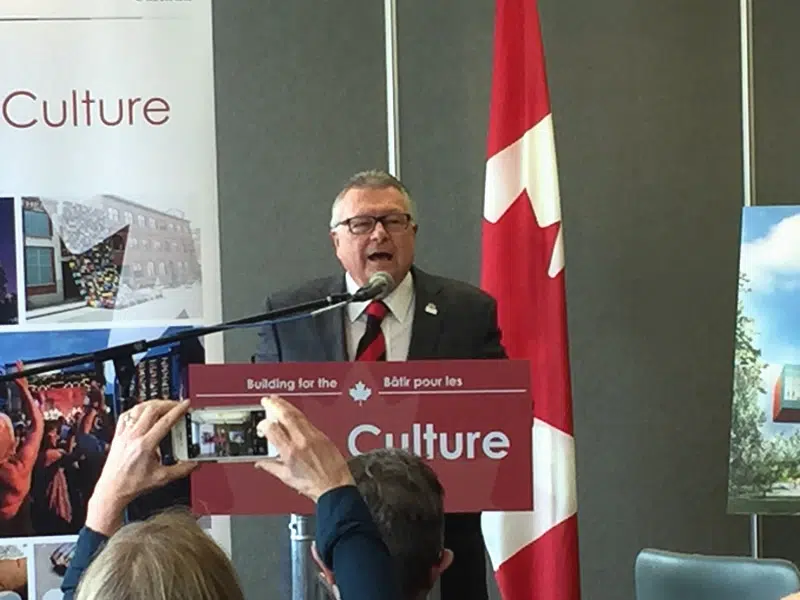 Reaction continues to pour in from the new USMCA trade agreement that was signed on September 30th.
Regina Member of Parliament Ralph Goodale says it's a good deal for Saskatchewan, who gains easier access to their largest export market once again.
Goodale says Saskatchewan dairy producers will also get a cut of compensation promised by the federal government.
"So the next key piece here is for the government of Canada in consultation with the dairy industry and supply management to negotiate a compensation that will make up for that in market access."
Goodale says in general, farmers should be glad for the new deal, as livestock and grain producers will be able to access the American market much easier.
(ckrm)