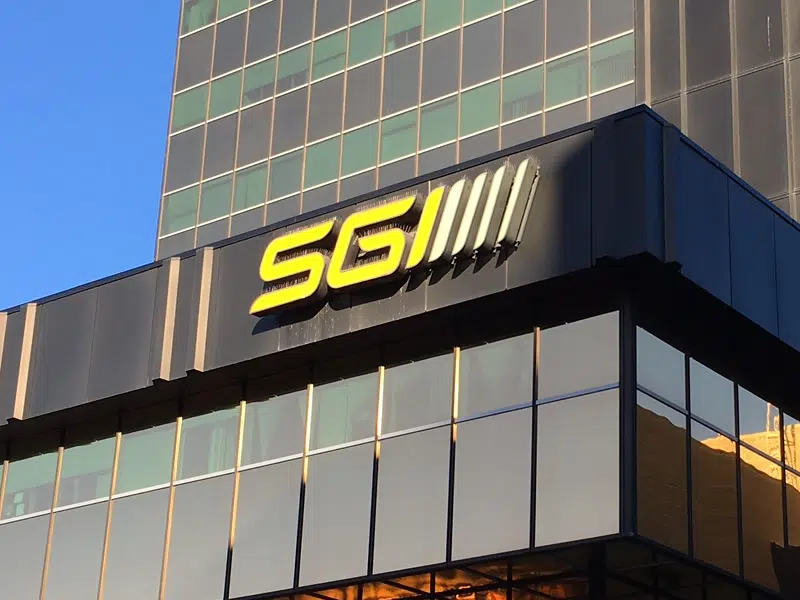 SGI is taking a unique approach for a social media contest running ahead of National Teen Driver safety week October 22nd to 28th.
SGI's Tyler McMurchy says the campaign features a goat to symbolize bad driving habits.
GOAT is the acronym for Gross, Obnoxious And Thoughtless.
The GOAT drives impaired, his hoof is too heavy on the gas and he pays more attention to his french friend and phone than the road.
All a teen driver has to do is like one of SGI's social media posts under the hashtag #StopTheGoat to be automatically entered in a draw.
Anyone from Saskatchewan between the ages of 15 and 19 can enter to win one of ten $250 VISA gift cards.
Police in select locations will also be distributing "positive tickets" and swag to teens who show safe driving habits.
(CJGX)