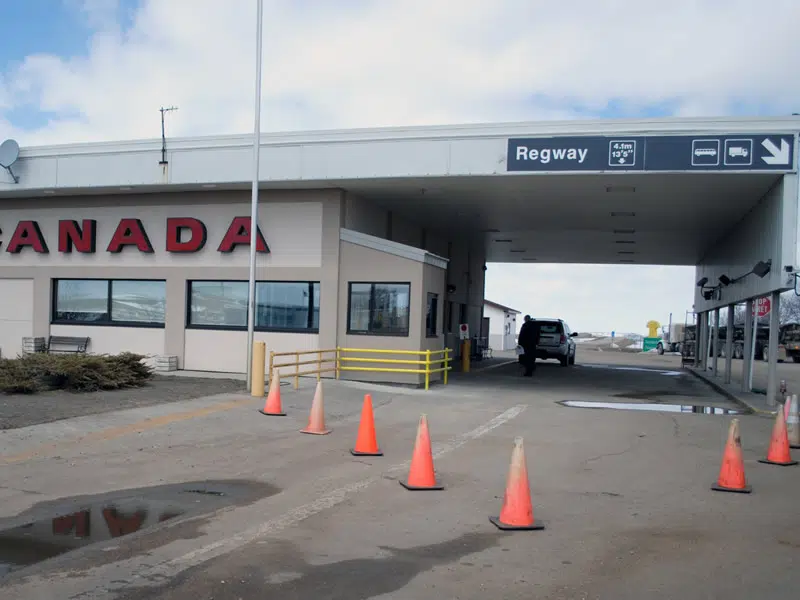 The Canada Border Services Agency has some tips for those crossing the border this long weekend.
They include planning which time you'll be crossing the border as long weekends typically result in higher traffic volumes than normal, know your purchases and keep your travel documents ready, know the contents of your vehicle and don't bring cannabis.
The CBSA says Monday tends to be the busiest day of the long weekend.