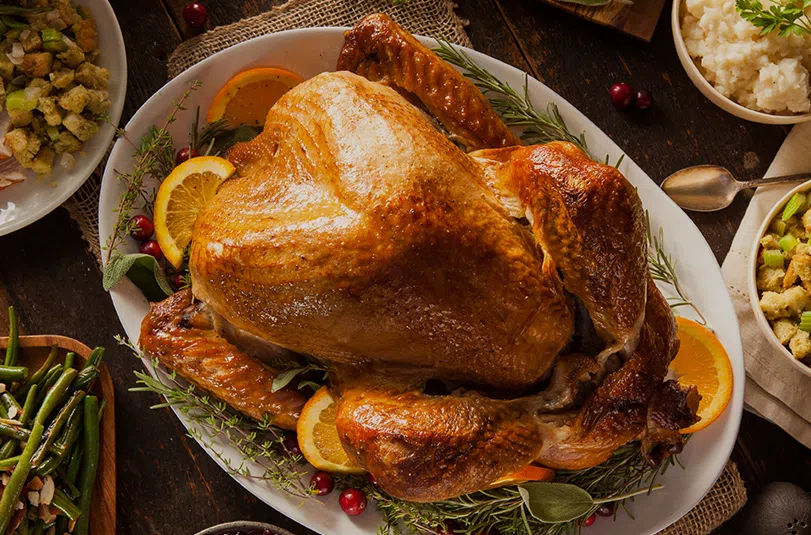 Turkey will be on the menu for many families over the Thanksgiving long weekend.
Oven roasted remains the most popular cooking method for the traditional holiday meal, but there are plenty of variations.
"Some people do breast side down," says Cinthya Wiersma with the Turkey Farmers of Saskatchewan. "I cook breast side up. It depends on how your mother showed you."
There are plenty of other options as well, ranging from deep frying to barbecuing.
"There are so many YouTube videos available and there are lots of turkey recipes on line too," says Wiersma.
Here is a link to check out:
https://sk.canadianturkey.ca/
There are 11 turkey producers in Saskatchewan, many within a 100 kilometre radius of Saskatoon.
Those farmers raise 650,000 turkeys annually, which works out to 5.5 million kilograms of consumable meat. Just under half  of the turkeysare processed in Saskatoon. The rest goes to facilities in Edmonton and Winnipeg.