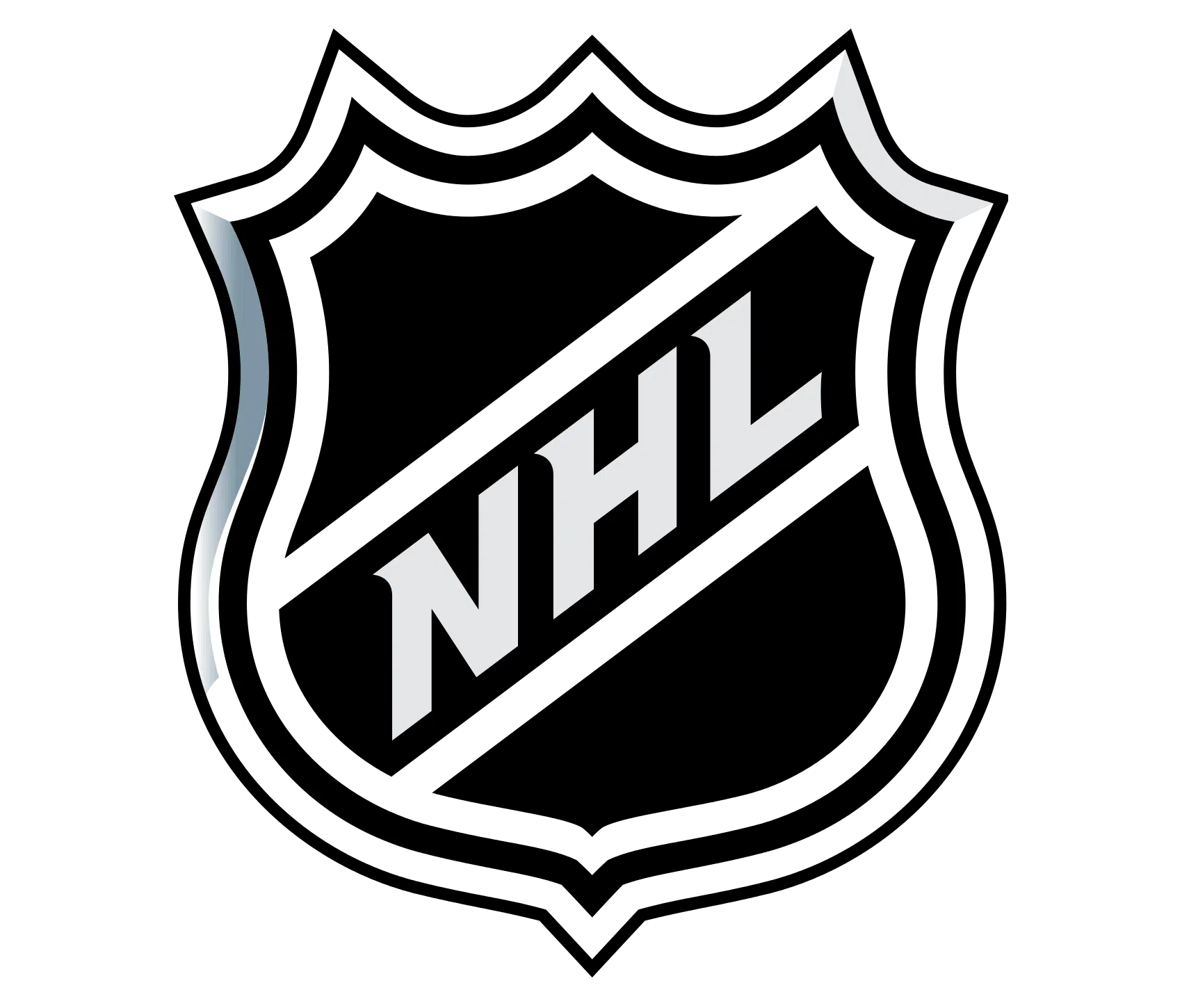 It's my Parting Shot and a couple of days late, but the Fearless Predictor picks the order of finish in the N-H-L regular-season standings and takes a stab at who will win the Stanley Cup and who they will beat…
       The thing to do, it seems, going into the 2018-19 campaign is to predict that a Canadian-based team will finally win the Stanley Cup for the first time since 1993. I'm not so sure as there are several American-based teams…among those 24…who will have something to say about that!
       In the Eastern Conference, the national media…based out of Toronto…is positively giddy about the Maple Leafs and their addition of John Tavares. They will top the Atlantic Division…followed by Tampa Bay and Boston. The top three teams in the Metropolitan Division will be New Jersey, Washington and Pittsburgh. The two wild-card teams will also come from the Metropolitan group…Philadelphia and Columbus. Not making it, teams nine through 16 in order, will be Florida, the Islanders, the Rangers, Montreal, Detroit, Carolina, Buffalo and Ottawa.
       In the Western Conference, the great Canadian pick by the experts is Winnipeg. Other are convinced that Connor McDavid will lead Edmonton back into the post-season. I think there's another Alberta-based team with a better chance to qualify than the Oilers. The top three teams in the Central Division will be the Jets, Nashville and St. Louis. The top three teams from the Pacific group will be San Jose, Anaheim and the L-A Kings. The wild-card teams will be Vegas and Dallas. Teams nine through 15 in order, missing out on the playoffs, will be Colorado, Minnesota, Calgary, Edmonton, Vancouver, Chicago and Arizona.
       Once the Conferences declare their champions, the Stanley Cup final will feature Tampa Bay against Winnipeg…and the Lightning will defeat the Jets in six games in the final! Yes, the Canadian Stanley Cup drought will reach 26 years! Somehow, the N-H-L will see to that!
       That's my Parting Shot, I'm Les Lazaruk…