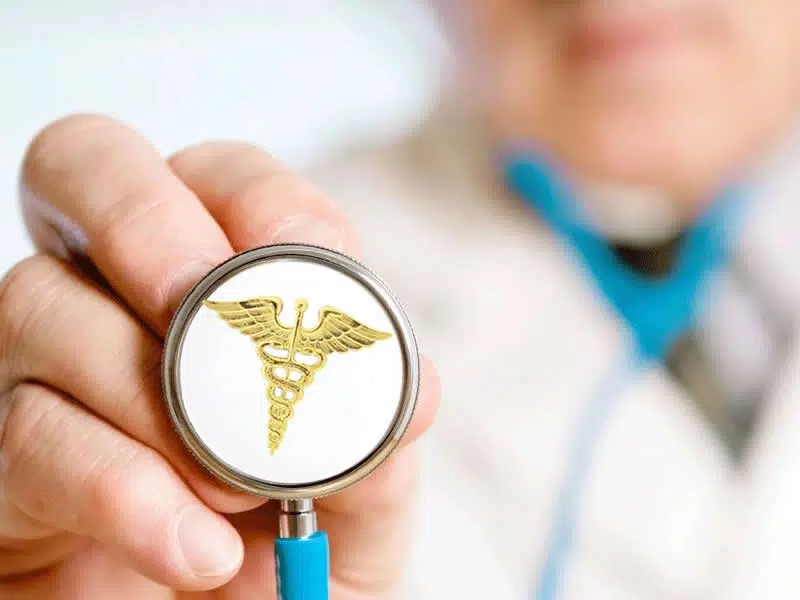 A Saskatchewan NDP MP has sent a letter to the Minister of Seniors to advocate for seniors, particularly for those living in northern communities who are finding it a challenge to travel for medical appointments.
Georgina Jolibois says, "without more healthcare options in the North, expenses for seniors and elders are skyrocketing. Since STC closed, many seniors have to pay for rides to bigger centres, or have to hitchhike to get to a hospital."
She says in her letter that seniors living on a limited pension have to pay for transportation to and from the hospital, possibly a hotel and meals as well, and then add prescriptions to that list.
Jolibois is the MP for Desnethe-Missinippi-Churchill River, which covers basically the whole northern half of the province.
She asks Minister Filomena Tassi to invest in health systems that support northerners.