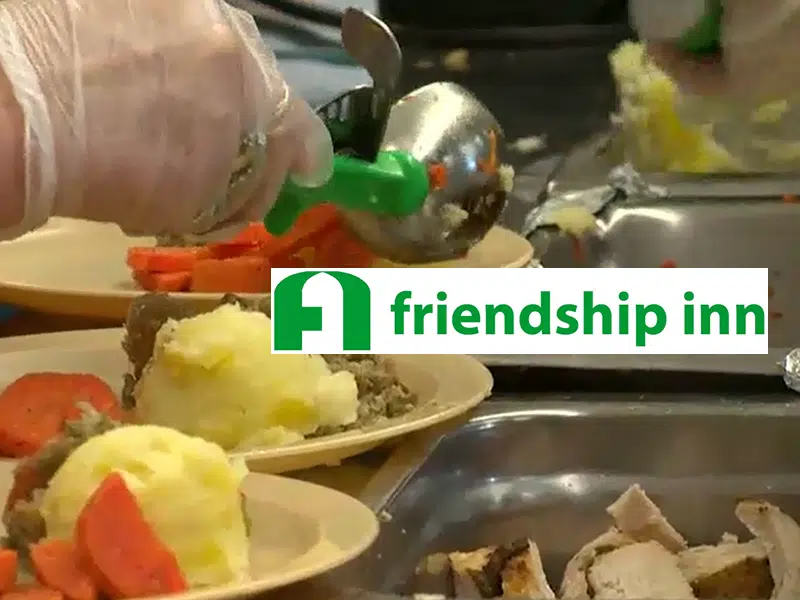 Pies, stuffing mix and mayonnaise – that's what the Friendship Inn could use to fill out their Thanksgiving meal on Monday.
Executive Director, Sandra Kary, says they will be cooking up to 70 turkeys, and those have already been taken care of.
About 300 pounds of potatoes, 200 pounds of carrots and about 800 slices of bread for stuffing are also on the menu to feed up to 14-hundred people.
If you have some time to volunteer this weekend, Kary says they could use some help with the preparation work on Saturday or Sunday, but volunteers for the meal itself are already scheduled.
She adds that volunteers are welcomed every day of the year, as are donations.
You can bring cash, food or warm clothing to the west doors of the Friendship Inn.
Kary says it's getting colder, so they are in need of new or gently used toques, mitts and coats.