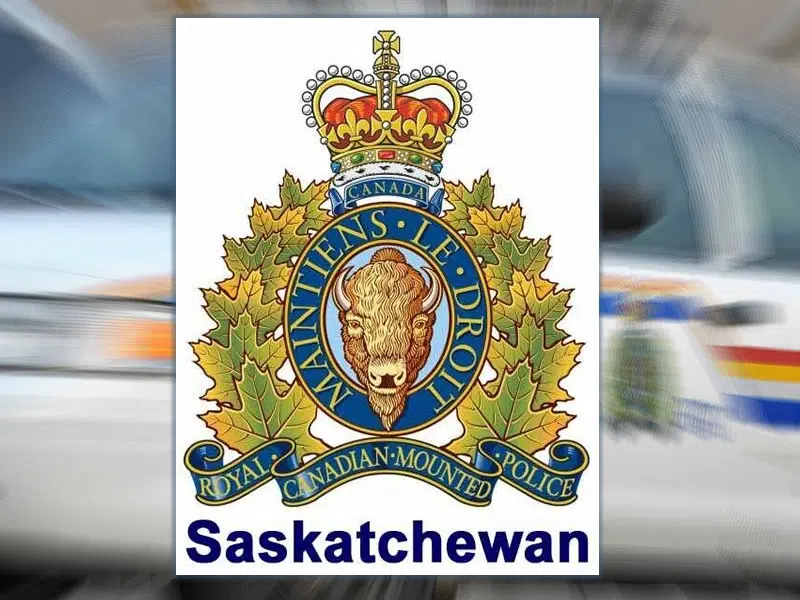 It was a team effort in the arrest of two escaped inmates from the White Spruce Correctional Centre on Thursday afternoon.
An officer in an unmarked car noticed a stolen vehicle from Yorkton speeding on High 10 east of Balcarres.
It was then pursued by officers from Fort Qu'Appelle and traffic services members.
White Butte RCMP closed down eastbound traffic to set up a spike belt, but police say the vehicle pulled over before hitting it and two men were taken into custody and it was confirmed they were the escaped inmates.
A 20 year old Regina man, Christian Hagel's charges include dangerous driving, flight, escaping custody, and possession of stolen property.
25 year old Dale Churchill of Wainwright, Alberta is charged with possession of stolen property and escaping custody.