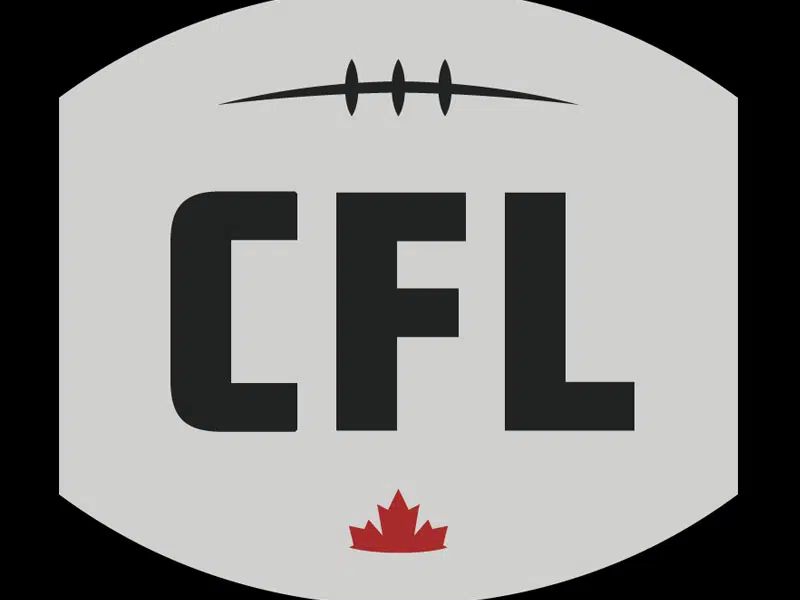 It's my Parting Shot for the Fearless Predictor's Week 17 C-F-L picks…..
       Home-field advantage in the C-F-L isn't all that it's cracked up to be…just ask the Edmonton Eskimos. Since I didn't totally fall for that notion with last week's prognostications, I was able to come out above .500…again!
       Let's see how we do this week, beginning with Friday Night Football and Winnipeg at Ottawa. Both teams are coming off heady victories over Edmonton, the RedBlacks have had a bye since and the Blue Bombers are on the road with a penchant for inconsistency this year. I'm taking Ottawa by less than a touchdown!
       On Saturday, it's Toronto at B-C…or last place in the East visiting last place in the West. One team has something to play for, in the hopes of catching a playoff spot, the other is done! This should be a slam-dunk pick…B-C by at least two touchdowns!
       Then on to Thanksgiving Day Monday and a doubleheader beginning with Calgary at Montreal. The Stampeders are close to clinching first in the East while the Alouettes are singing the same bluesy song as the Argonauts. Calgary wins by at least 10 points!
       That leaves Edmonton at Saskatchewan. The Eskimos have imploded at the wrong time and the Roughriders can all but start printing tickets for the West Division semi-final with a win. I'm expecting Edmonton's best game while the Riders never do things the easy way, hence I'm taking the Esks by less than a field goal in the Game-of-the-Week!
       Last week's 3-and-1 showing upped the season record to 41-and-20…that is all!
       That's my Parting Shot, I'm Les Lazaruk…