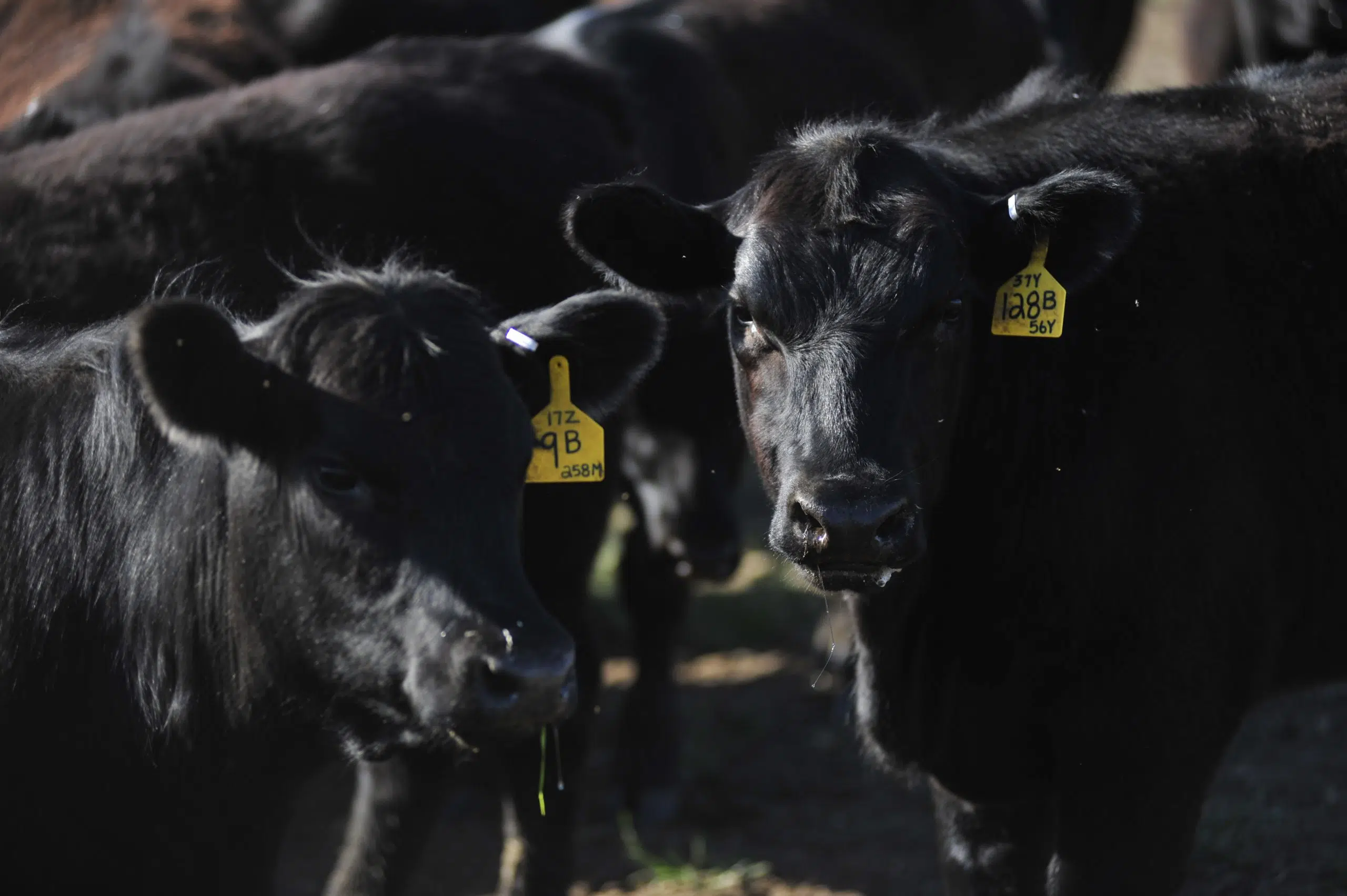 Saskatchewan feeder steer prices trended lower in Saskatchewan last week.
Canfax reports the overall average decline was $3 per hundredweight. The average price for 600 to 700 pound steers was $215.13 per hundredweight.
Heifer prices were relatively stable with the exception of the 300-400 pound category.
Canfax reports 8,622 head of cattle were sold in Saskatchewan last week, down from 9,100 during the previous week.
Additional information can be found at:
http://publications.gov.sk.ca/documents/20/108829-CMU180928.pdf