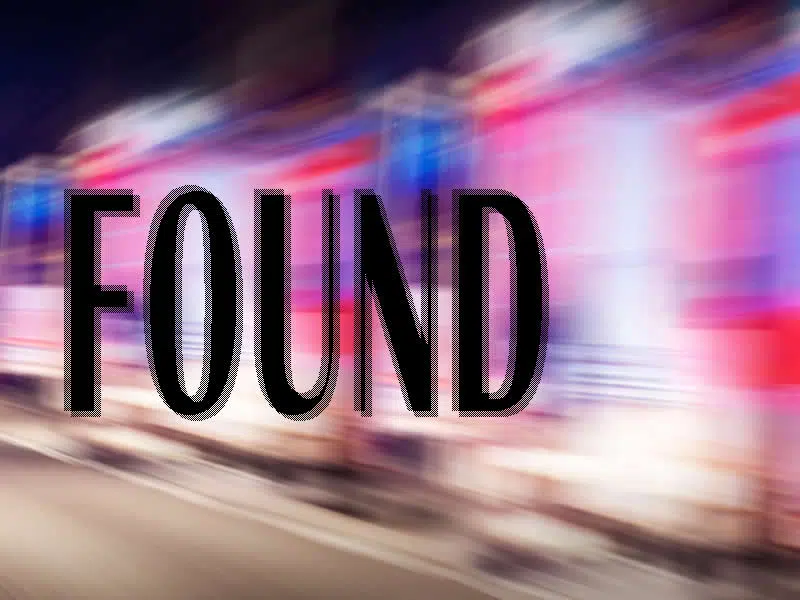 Two people reported missing in separate cases, have been found.
Maurice Potratz, a 38 year old man from Scott has been found after having last been in contact with his family on September 24th.
La Ronge RCMP had requested the public's help in finding 22 year old Karri Roberts after a mischief complaint on Saturday night and when police arrived, she wasn't there, but she has since been located.