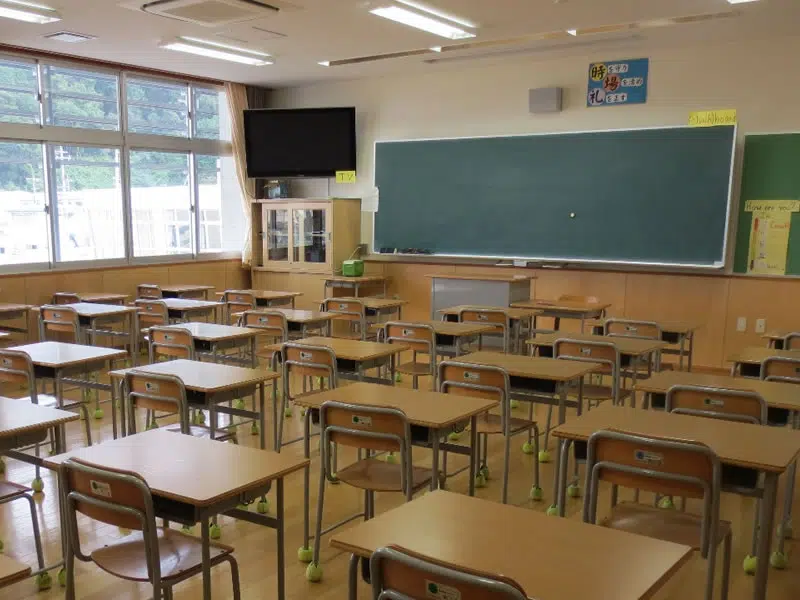 Saskatchewan's teachers have officially signed a new collective agreement with the Government Trustee Bargaining Committee.
It was September 7th that an arbitration board handed down the decision, outlining a new contract for members of the Saskatchewan Teachers' Federation.
It's a 2 year contract which covers September of last year to August 31st of next year.
There is no salary increase for the first year and a 1 per cent increase at the end of the second year.
The province had been asking for a 3.67 per cent wage rollback.