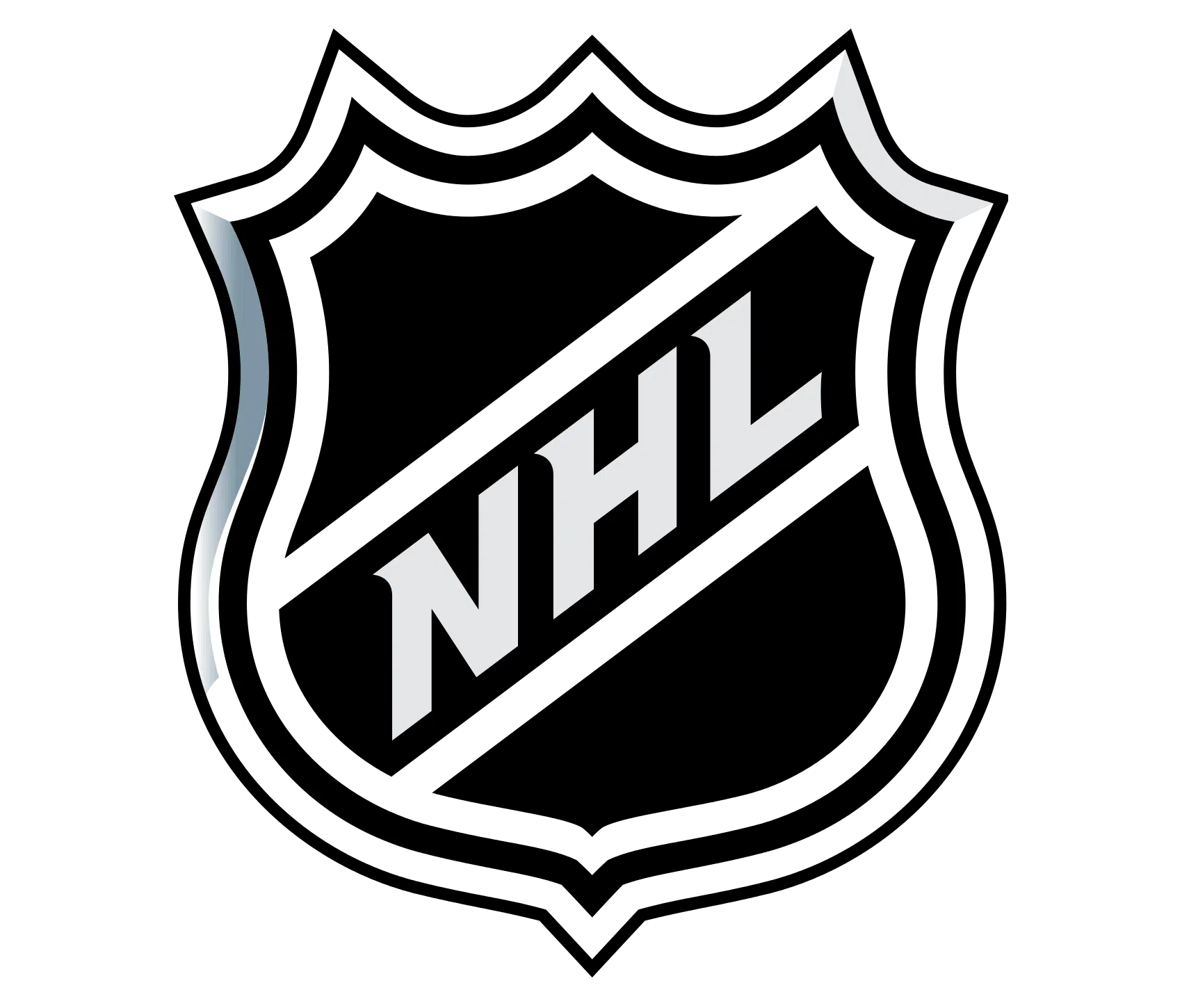 It's my Parting Shot for my reactions to the headlines in today's Edmonton Journal packed with N-H-L hockey Sports Section…
       First headline…N-H-L board is sweet on Seattle. My reaction…why wouldn't they be…another Western Conference franchise bringing the total to 32…and it's in the United States, which is in keeping with what commissioner Gary Bettman and the large majority of league owners want!
       Next headline…Veteran Garrison beats the odds for roster spot, Defenceman will start season with Oilers, so too will Chiasson. Reaction…Jason Garrison has to be an upgrade on some of the guys Edmonton had on their blueline last year…right?! The Oilers have, arguably, the best player in the N-H-L in Connor McDavid. But, he can't out-score the opposition more than 50 per cent of the time!
       Last headline…Knock, knock knocking on Stanley's door, Jets, Leafs and Oilers all in position to end Canada's 25-year Cup drought. My reaction…Friend and veteran Edmonton sports columnist Terry Jones has two-out-of-three teams right…which ain't bad. Winnipeg and Toronto won't have it easy with the likes of San Jose, Nashville and Washington all in the mix. To say Edmonton is in a position to win means a lot has to go right for the Oil. They're just as more liable to miss the playoffs as opposed to getting into the Stanley Cup final! Pump the brakes Oiler fans!!
       That's my Parting Shot, I'm Les Lazaruk…