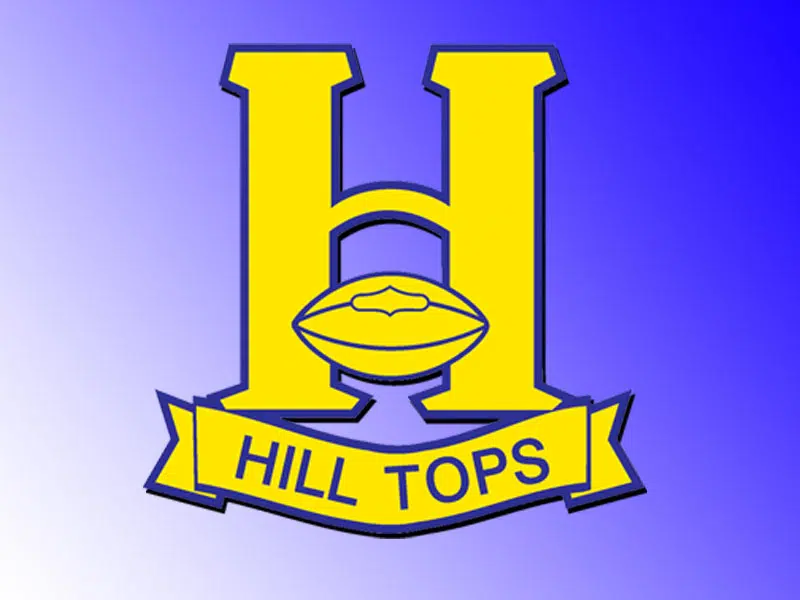 Saskatoon Hilltops running back Josh Ewanchyna has won a second straight PFC offensive player of the week award.  The third-year man from Holy Cross rushed for 201 yards on 27 carries and a touchdown during Sunday's first-place clinching 36-16 win over the Edmonton Huskies at SMF Field.
Ewanchyna has also moved into the Prairie Football Conference lead in rushing with 643 yards on 85 carries for an average of 7.56 yards every time he runs with the rock. Ewanchyna is also the conference leader in touchdowns with eight.
The Hilltops hit the road this weekend to take on the Wildcats in Edmonton.  Sunday's game starts at 1 p.m. with the broadcast on 92.9 THE BULL getting underway at 12:30.