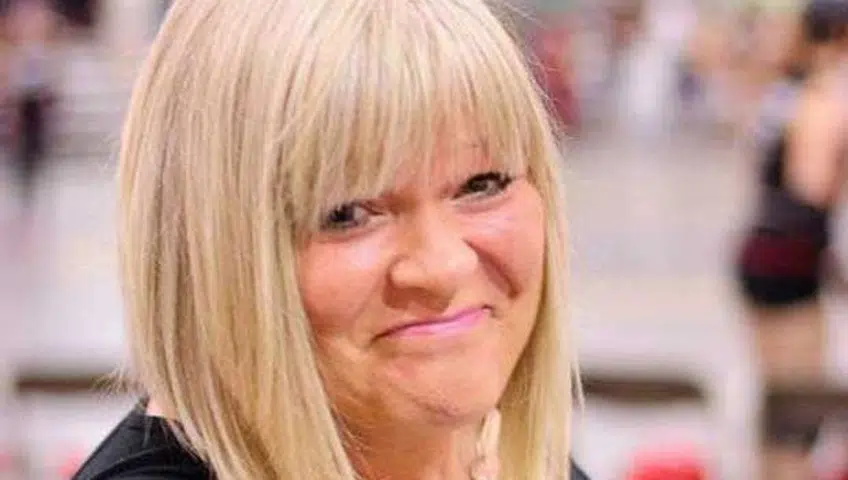 In Regina today (Tues) at the Court of Appeal, is the case of a Saskatoon man found guilty in 2014 of the first degree murder of his wife.
David Woods claims there were a number of errors made during the trial.
Dorothy Woods was last seen alive on November 11th of 2011 and her husband David Woods reported her missing on the 15th.
The next January her body was found wrapped in plastic in a culvert near Blackstrap Lake.
A forensic pathologist reported the cause of death as strangulation with blunt force trauma to the head as a contributing factor.