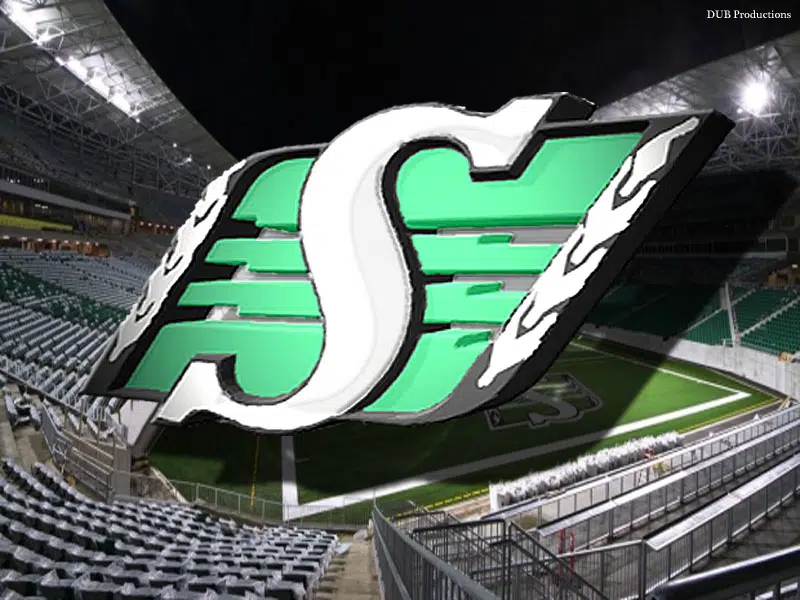 It's my Parting Shot for a Tuesday Rider thought…
       In back-to-back weeks, the Saskatchewan Roughriders went out East and won games in Toronto and Montreal.
       Not good enough for several people in RiderNation!
       Why?
       "The Green and White only nipped the Argonauts by one point and only beat the Alouettes by five. Both of those teams are lousy. Other teams have beaten them soundly, why didn't the Riders do the same?"
       Those are some of the responses from so-called Saskatchewan fans. If those are fans, who needs critics?!
       It's been said here before that the Roughriders never seem to do things the easy way. That's a little over-simplistic on my part. How about the other team has professional players on it and they have the ability to win, but their talent level isn't quite the same or they get the larger share of bad breaks against them?
       In the case of the Alouettes, Stefan Logan has been around the C-F-L a long time and has returned several punts for a touchdown in the past…just as he did this past Sunday. Or, Johnny Manziel hasn't been all that smart with his life choices in the past, but on the football field, the former Heisman Trophy winner has the tools to win games…and he finally is grasping the C-F-L and almost burned the Riders.
      The key word there was almost! Montreal didn't win, the Green and White did. The Riders' professionals came through and beat the Alouettes pros…which is all that matters to them!
       And, it's all that should matter to Saskatchewan fans!
       That's my Parting Shot, I'm Les Lazaruk…