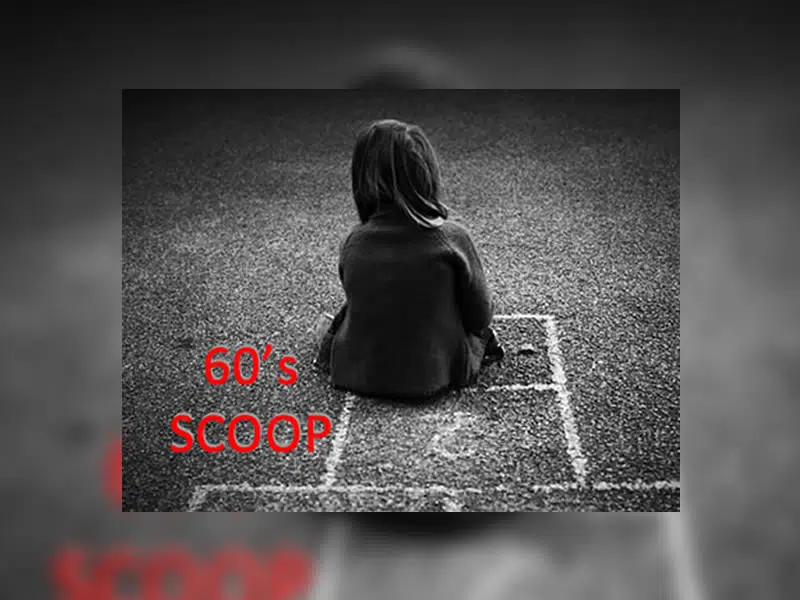 The government of Saskatchewan plans to hold sharing circles across the province to help inform an apology to victims of the so-called '60s Scoop.
Officials say the sharing circles, an Indigenous tradition, will be used to encourage substantive and respectful conversations about what happened.
Indigenous children lost their cultural heritage after being taken from their homes and placed with non-Indigenous families during the time of the '60s Scoop.
The Sixties Scoop Indigenous Society of Saskatchewan, a non-profit group of First Nations, Metis and non-status individuals, will help lead the sharing circles.
(The Canadian Press)