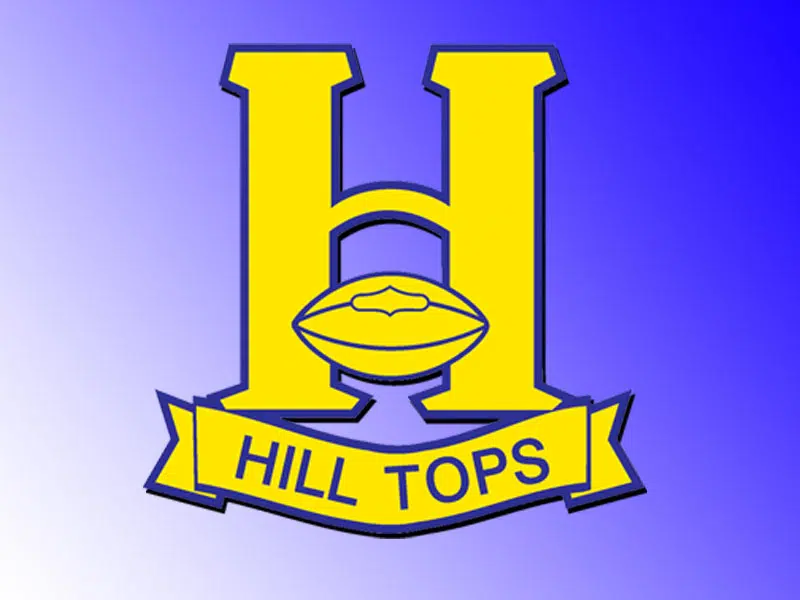 It's my Parting Shot for my Monday Musings…
       It wasn't quite as good of a weekend, results-wise, for the local sports team that we at the Saskatoon Media Group follow closely and passionately…especially when compared to the previous weekend. But, it wasn't all bad, either!
       I'll get more into the Saskatchewan Roughriders' 34-29 victory in Montreal from yesterday when I get a bus sleep on the way to Red Deer and collect my thoughts for tomorrow. But, the Green and White are 9-and-5 and with a four-point cushion…if I can call it that…in the battle for second place in the C-F-L West and hosting the semi-final game. That should be enough for Rider Nation…but I know it isn't!
       The Saskatoon Hilltops clinched first place in the P-F-C yesterday, beating their closest rival in the standings by 20 points. Tom Sargeant will be able to utilize his full roster over the next two weeks and give a lot of second and third stringers some valuable game reps…but losing won't be an option!
       The U of S Huskies lost in Calgary. Should the Canada West title just be handed to the Dinos and the other five teams just duke it out to say who was second-best?! The Dogs are still in pretty good shape with three games left in the regular-season and a chance to heal up with this weekend's Thanksgiving Weekend bye!
       And, the Saskatoon Blades found out that Swift Current is not a benchmark to base how their season will go. The Bridge City Bunch needed a 10-round shootout Saturday at home to defeat pesky Medicine Hat, then took a brief nap that cost them three goals in 16 seconds in a loss last night in Prince Albert. The Blue and Gold best be rested and ready for four games in five nights on the road against Central Division teams…almost all of whom are improved over last season!
       A thought on baseball, the N-H-L regular-season and the Ryder Cup may, or may not, come tomorrow from the road! But, it sure is fun to follow the business in the world of sports right now!!
       That's my Parting Shot, I'm Les Lazaruk…